---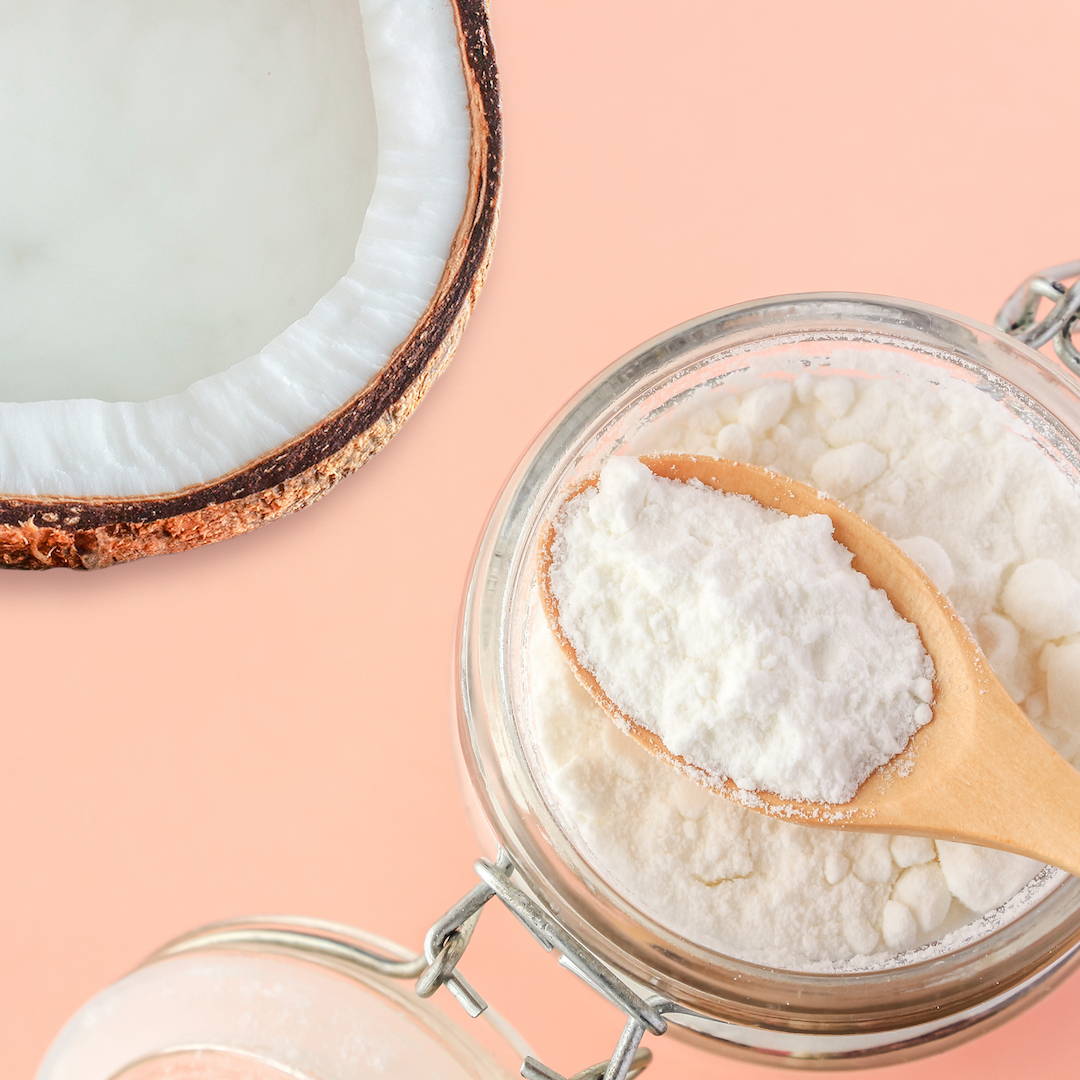 Sonoma Pacific Sea Salt: This all natural sea salt is harvested from evaporation ponds in Northern California drawn from the waters of the Pacific Ocean. It's loaded with beneficial minerals including potassium for a wonderfully detoxifying bath experience.
Exotic Coconut Milk Powder: Full of rich, skin loving natural fats, coconut milk will leave your skin feeling nourished and smooth.
STEP 1 Fill your clean bath tub with several inches of warm water.
STEP 2 Using the built-in scoop, sprinkle one scoop of your Milkshake Bath Soak into the tub.
STEP 3 Sit back and relax as your bath tub fills with foaming swirls of color.
Step 4 Ease yourself in and soak for about 15-20 minutes, until your skin feels silky smooth!