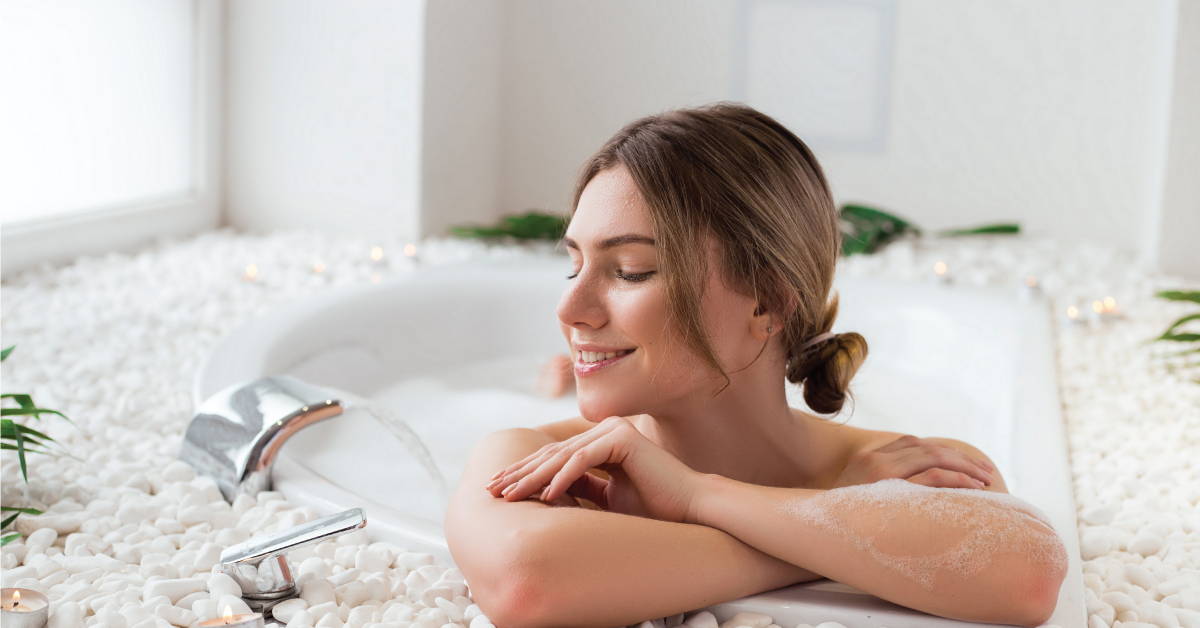 ---
Home. It really has become our castle. We live, eat, sleep, work and teach here. So, sometimes, we need a place to relax and re-center ourselves from the stresses of the day, to go somewhere to shut the outside world away for a little while, disconnect and have some peace and privacy. That magical space exists, in every home. It is the bath.
This place where we ready ourselves each morning and wash the day away before we head to bed, is so much more than just a room. This is a self-care space, a peaceful oasis, an escape room, a relaxation station and more.
Self-care is more important than ever before. We need to spoil ourselves, and those we love, by taking some time to not only disconnect, but to reconnect. Spending time in the bath is healthy for our minds, our bodies and our relationships.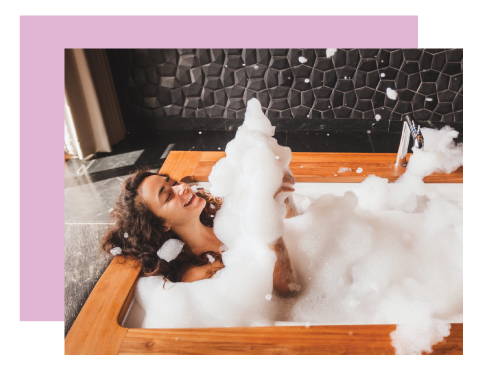 Decompress from the day. Schedule bath time as something to look forward to. Run a steamy, but not too hot bath and drop in your favorite bath oil, salts or bomb. Turn on some soft music, pour a glass of wine or cup of tea and leave the phone in another room. Sink into the water and let the warmth envelop you as you breathe in the fragrance. Maybe mix up a face mask or a scrub. This is your safe place to soothe your skin, your body and your mind. Let yourself unwind and enjoy this quiet time.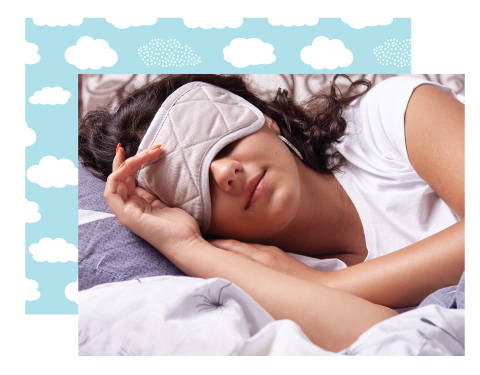 Be happy. Be healthy. Taking some time to relax in a warm bath promotes brain health and helps our nervous system by easing the days anxieties. Soaking in the tub can also help reduce pain and inflammation in our joints. This routine is both soothing and calming, it helps slow our breathing and readies us for a good night's sleep in our most comfortable pajamas and softest socks. Sink into that bed and off to la-la land for some sweet dreams.
Prepare a date night in. Hectic life and work schedules can keep couples apart. Commit to an intimate date night in. Set out some fresh flowers, light a fragrant candle, set soft music and toast to some alone time. Sharing a bath can strengthen your emotional bond, as you both relax, in the privacy (and silence) you may be craving. Use this time to just talk or even soak in silence, together.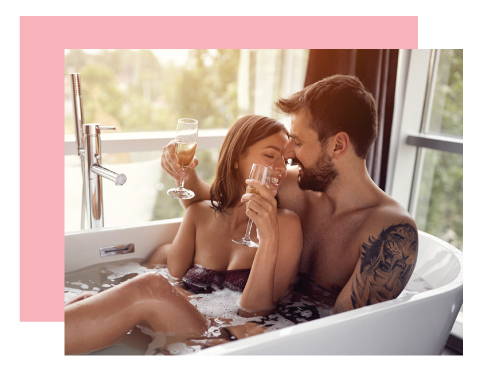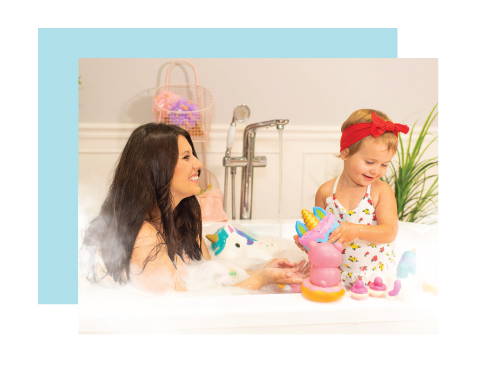 Catch up with kiddos. The bath can be bonding time. Here is where you can give your kids your undivided attention, to talk about their day, their friends, whatever is on their minds. Turn tub time into fun time with a rubber duck race, or help draw pictures or their names on the bath wall with some fun-shaped soaps. Use bath bubbles to make funny hairstyles or bubble beards. This is the fun they will remember and there is nothing better than hearing them giggle.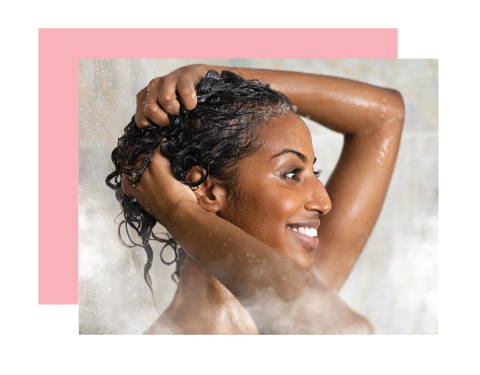 Take a steam in the shower. No time for the tub? No problem. Leave your phone in the other room, shut the door and stand under a steamy stream of warm water. The warmth and light pressure on your back, neck and shoulders can ease your mind and body after a long day. Let your favorite fragrant body scrub warm-up, inhaling the scent as you wash away the day. Instant relaxation-gratification!  
Personalize your self-care space. Give your bathroom a beauty update. Declutter, add a candle or diffuser, choose soothing colors, like shades of blue, when picking paint, accessories or bath rugs. Fill some jars with your favorite bath salts and soaps and stack some scrubs to turn this space into your custom comfort zone.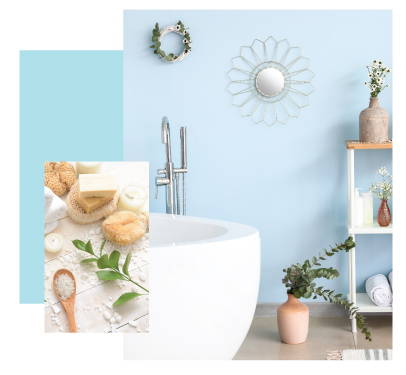 Transform this room into whatever you need it to be - your happy place to escape, have fun or create some silly situations. Create your own magic and make it your oasis. You deserve it.