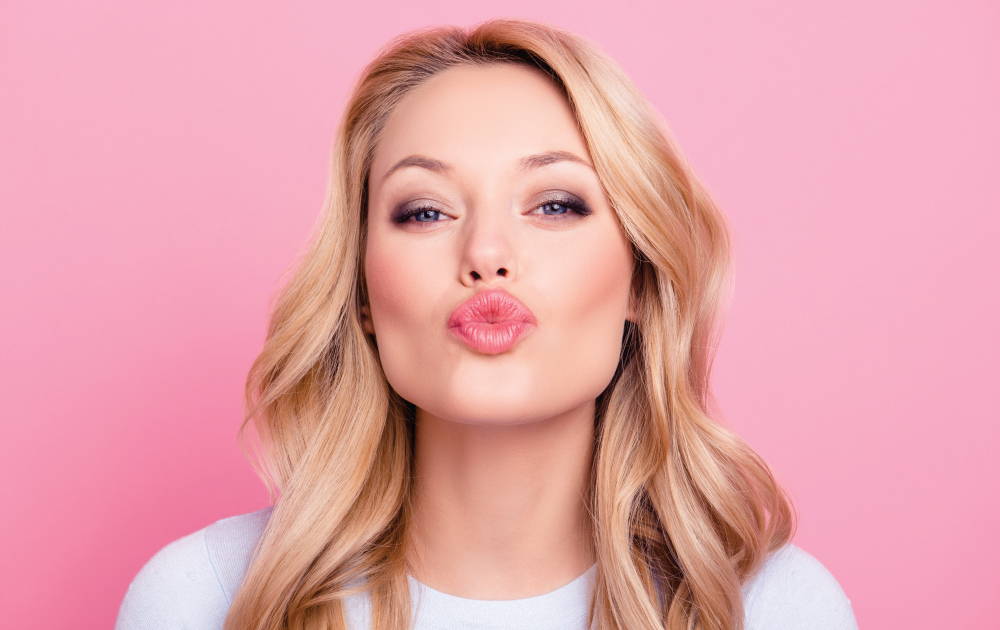 Our lips are one of our most neglected features. Lip skin is much thinner and more vulnerable so an occasional swipe of a random lip balm or some lipstick for work is definitely not enough. And, with the winter season and addition of wearing masks that are stealing precious moisture, it's time to rethink lip care. Here are a few Do's and Don'ts.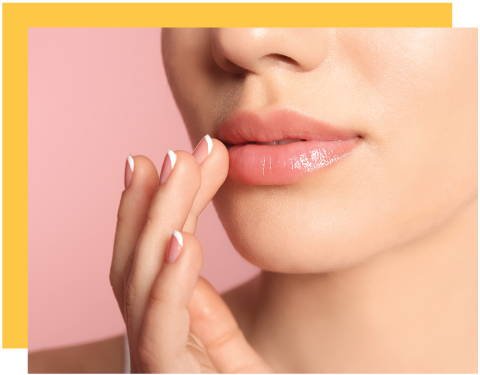 ---
Don't Skip the Lips!
Applying some moisturizer and a little mascara before heading out? Always include a lip product in that routine. Choose a lip balm or treatment stick that contains glycerin, essential oils and an SPF level. Cold air dries out lips and the sun still shines on exposed skin in the winter.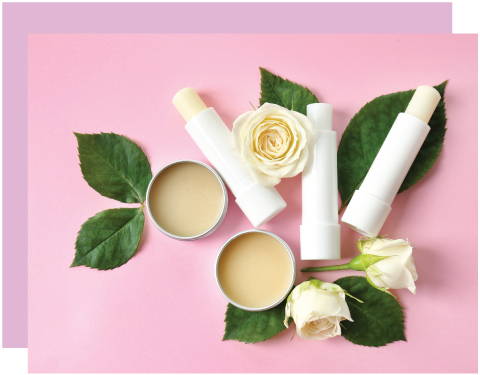 ---
Don't Use Medicated Lip Balms in Colder Months
Medicated or therapeutic lip products with ingredients such as menthol or camphor can actually irritate dry, chapped lips. Maybe the first few applications might feel soothing, this type of lip care can dry out lip skin even more, and can sting or irritate chapped lips even more. And speaking of chapped lips...
Don't Annoy Chapped Lips
When neglected lips start to chap, flake or peel, do not pick at, pull on loose skin or bite at dry areas. This will exacerbate the problem and lips will crack, bleed and scar. Even worse, they can become infected. Avoid this by always keeping lips moist. Apply that lip balm, tinted lip balm or even a layer of sheer lipstick for an added barrier of protection, especially with a mask.
---
Don't Sleep in an Overly Warm Room.
It's better to sleep in a cool room with an extra blanket than sleeping in a warm room which will dry your skin. Slip on some socks (apply your favorite scented lotion or cream first), lower the thermostat and swipe a layer of lip balm on your lips.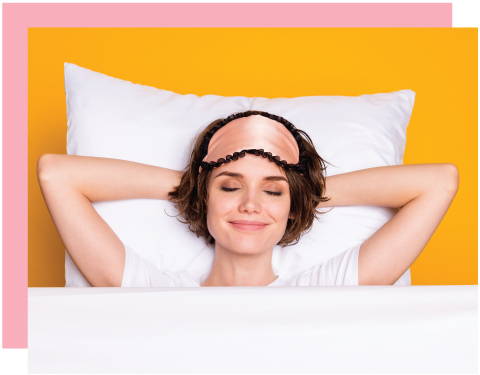 ---
Don't Smoke.
Well, that goes without saying. Smoking creates lines around the lips and dries out the skin. Keep facial and lip skin moisturized and skip the sticks.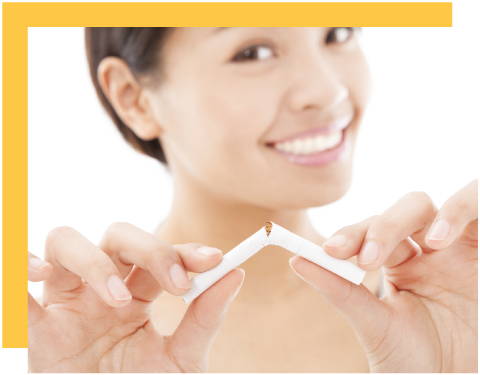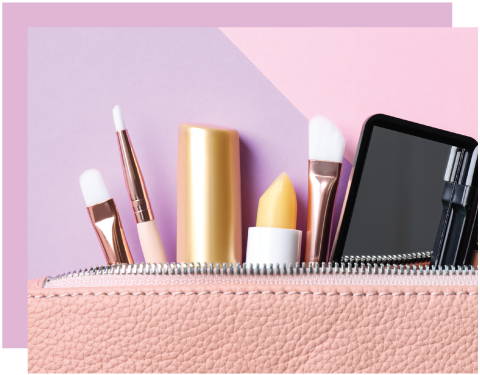 ---
Do Always Have a Lip Product Nearby.
Buy multiples of your favorite product and keep them everywhere. Tuck one in your bag (everyday, weekend and gym), coat pocket, car – a lip product should always be within reach.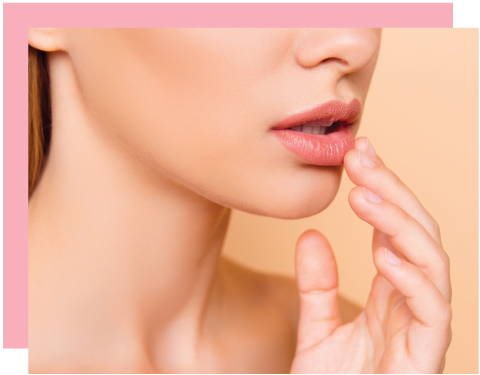 ---
Do Apply Lip Balm Before Bed
Keep your favorite lip product next to your favorite hand cream. Use both right before you turn in for the night. You'll wake up to soft lips and hydrated hands.
Do Swipe on Before Sports.
Outdoor sports enthusiast? Choose lip products with zinc or titanium dioxide before shooshing down the slopes. That wind in your face may feel good, but unprotected lips will suffer later.
---
Do Stay Hydrated. Water. Water. Water.
Drink your 64 ounces of water, even in the winter. It's important to track your intake for overall health, to build up immunities and keep skin hydrated. Cut back on the coffee which acts as a diuretic and is a hydration thief.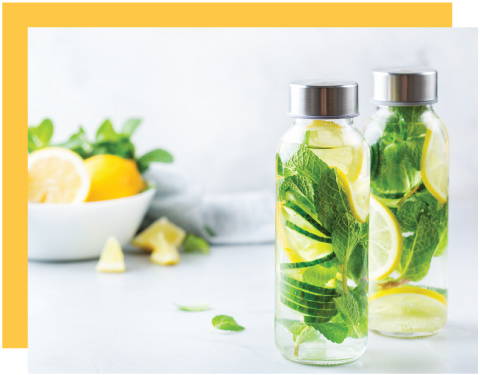 ---
Do Moisturize your Kisser Before Kissing
Hot date with your special someone? Keep those lips in peak condition. Reapply lip balm several times throughout the day, and night, especially when outside or in a warm environment. Lip scrubs will also slough off dead skin, revealing soft, full lips.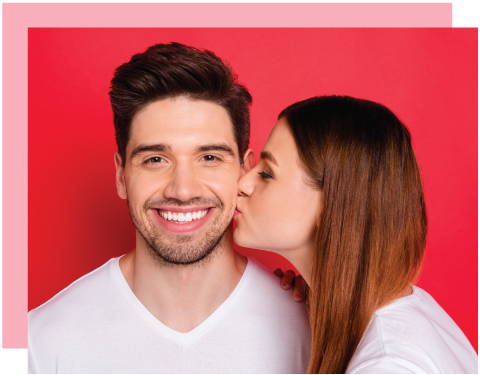 ---
Do Include your Lips in Your Skincare Regimen
Cleanse, tone, moisture ... and treat...your lips. After you cleanse, tone and moisturize your face (AM and PM) take a look at your lips. Do you look good? Apply some lip balm or your favorite moisturizing lip color. Steer clear of matte formulas as they tend to be drying.  
Lips look and feel dry? Apply some balm or petroleum jelly. Wait a few minutes and gently wipe away with a warm cloth. Or, even better, use a sugar-based exfoliating lip scrub which is formulated for delicate lip skin. Apply to lips, and use small, slow and gentle circular motions to scrub the lips. Gently wipe off with warm cloth.