---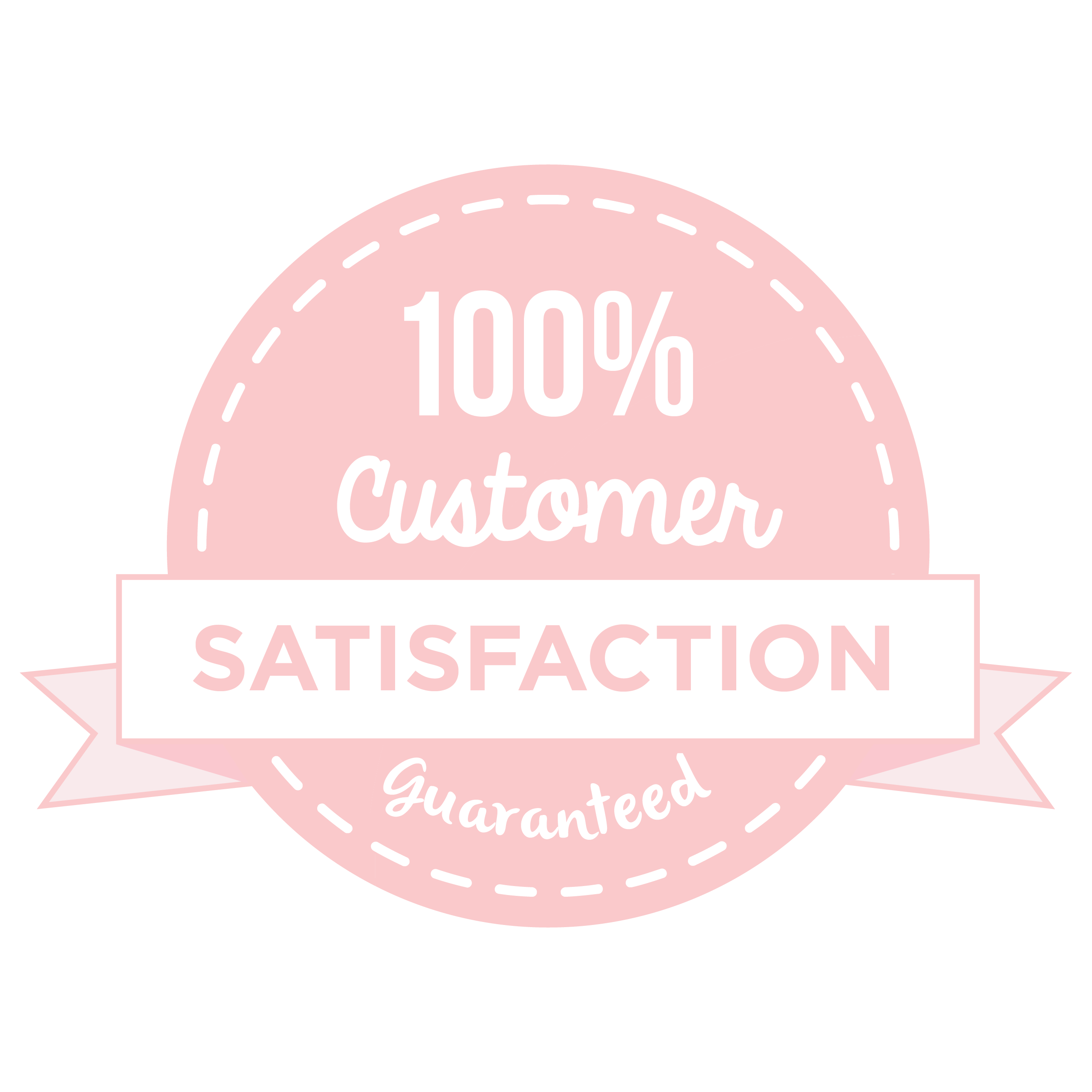 100% Customer Satisfaction Guarantee
If you don't absolutely love your Nectar treats for any reason we will happily offer a refund or replacement with no hassle. Just give us a call or shoot us an email and we'll take care of you!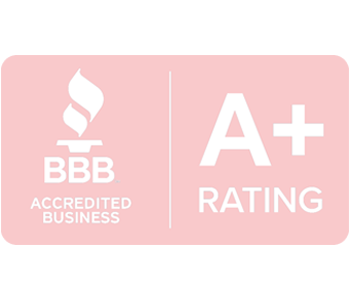 75,000+ Satisfied Customers
We have zero Better Business Bureau complaints for a reason. We create extremely high quality products and treat every customer like they're part of our happy family.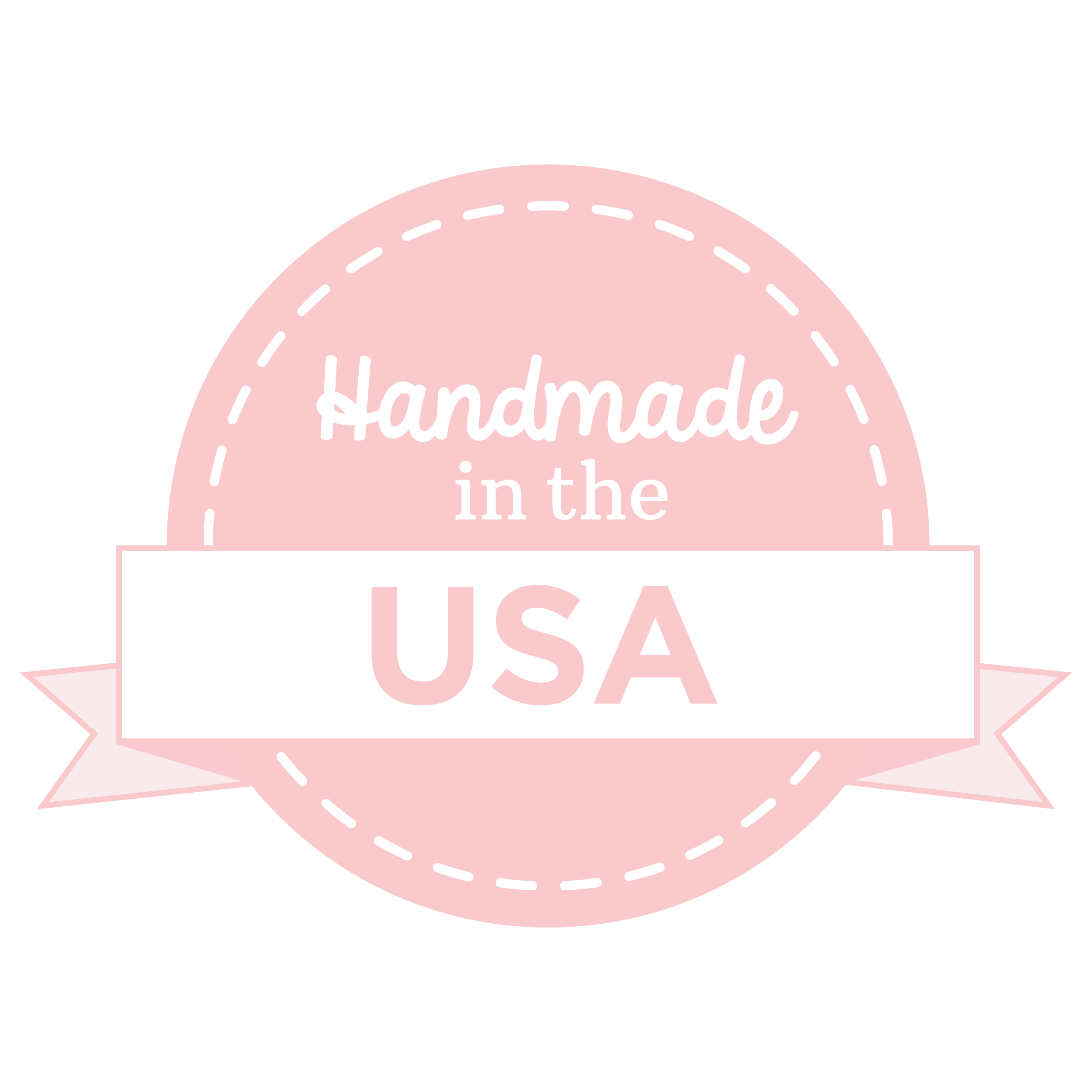 100% Handmade in the USA
Creating local jobs is a priority and every one of our treats is handmade at our facility in sunny Las Vegas, Nevada. This ensures complete control of the quality of everything we ship!
- Our Customers Love Our Bath Bombs -
"Love the bath bombs so does my daughter! Highly recommend! Actually love all your products have tried a variety of your products and have never been disappointed!"
Kimberly
"Had my whole bath and bed rooms smelling so good. My body felt so moist and refreshing afterwards."
Mireya
"These are by far my favorite bath bombs from any company. I have a secret stash hidden from my family so they can't use them!"
Kate
"Your products are fabulous. They smell wonderful and are gentle on the skin!"
Theresa
"I like them so much, I bought extra and shared with co-workers."
Tiffany
"I use these and give many as gifts. These bath bombs smell wonderful and leave your skin feeling smooth."
Sandra
"Feel in love with your products while I was visiting Vegas and have been ordering them sense! Love the bath bombs!"
Kel
"I absolutely love the bath bombs all of them!!!!"
Melanie
"The bathbombs smell amazing! Honestly some of the best ones on the market!"
Daria
"LOVE YOUR PRODUCT PLEASE COME TO LEXINGTON KY!!!!!"
Jamie
"I love love love your bath bombs! They smell amazing and are such a treat for baths!"
Samantha
"Absolutely love the bath bombs. I never considered myself a "bath guy" before but my girlfriend brought some of these home after meeting some of your staff and we've both been hooked on them ever since. Your products allow me to create a relaxing sanctuary in my own home where the stress just melts away! The scents are awesome."
Dan
"Absolutely fantastic. I have purchased these for my wife on numerous occasions and she has loved them every time."
Peter
"These are the best bath bombs I have ever bought. Gentle on the skin and smells amazing! My favorite thing about your bath bombs is the smell will last for an extremely long time on your skin."
Christine
"The product and the packaging are so adorable. I buy then for gifts but it is so hard to part with them!"
Laura
"My daughter really loves these. She has eczema and I was afraid to try the bath bombs for fear it would cause an exacerbation. Luckily it didn't and she's been using this product for the past year. She has even used these bath bombs as birthday gifts for her friends and the girls love them."
Tara