---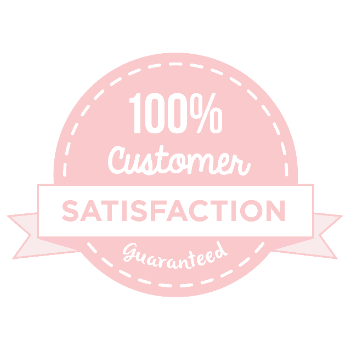 100% Customer Satisfaction Guarantee
If you don't absolutely love your Nectar treats for any reason we will happily offer a refund or replacement hassle free. Just give us a call or shoot us an email and we'll take care of you!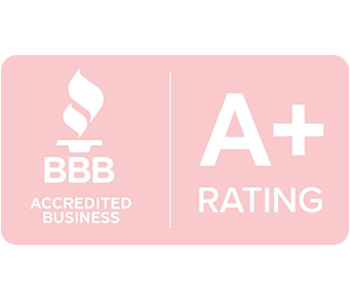 75,000+ Satisfied Customers
We have zero Better Business Bureau complaints for a reason. We create extremely high quality products and treat every customer like they're part of our happy family.
100% Handmade in the USA
Creating local jobs is a priority and every one of our treats is handmade at our facility in sunny Las Vegas, Nevada. This ensures complete control of the quality of everything we ship!
Customer Reviews
smells amazing
This was the best my husband loved it woke up the next day my pajamas smelt like it this is fabulous I love this and will be down next week and can't wait to try more!!
02/06/2019
Nectar Bath Treats
Aww Teresa that's amazing to hear! Thank you so much for the kind words and your support. Really glad you AND your husband benefited from the bath bomb! You should definitely try the Sugar Crush bath bombs next time if you loved this one.