---
---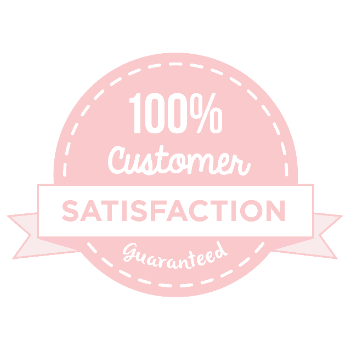 100% Customer Satisfaction Guarantee
If you don't absolutely love your Nectar treats for any reason we will happily offer a refund or replacement hassle free. Just give us a call or shoot us an email and we'll take care of you!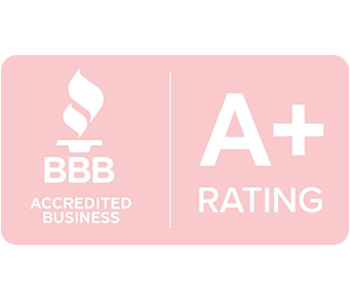 75,000+ Satisfied Customers
We have zero Better Business Bureau complaints for a reason. We create extremely high quality products and treat every customer like they're part of our happy family.
100% Handmade in the USA
Creating local jobs is a priority and every one of our treats is handmade at our facility in sunny Las Vegas, Nevada. This ensures complete control of the quality of everything we ship!
Customer Reviews
05/24/2019
Tori P.
United States
lavendar
best smelling thing ever! super cool color and the fizzing was 10/10
05/28/2019
Nectar Bath Treats
Hi Tori! Thank you for such a kind review, . We truly appreciate that you had nothing but wonderful things to say about our Calm Your Spirit Bath Bomb! Thank you again!
05/23/2019
michelle D.
United States
good bath bombs
full of color, smells heavenly, left my skin very soft and they fizz forever.
05/23/2019
Nectar Bath Treats
Hi Michelle! Thank you so much for your kind words, . We are thrilled that you enjoy our Calm Your Spirit Bath Bombs! Which bath bomb is next on your list to try?
02/19/2019
Lisa A.
United States
Calm your spirit bath bomb
Leaves the skin smooth. Smells very natural and not overpowering.
02/19/2019
Nectar Bath Treats
Totally agree with you Lisa ✨Our Calm Your Spirit bath bomb has such a perfect mixture of lavender, chamomile, and warm honey that really achieves a natural and delicate sent Combined with the warming lavender color dispersed in the water and the precious lavender flower buds on top, we strive to achieve maximum relaxation and hydration to the skin! Thank you for your kind review, Lisa ✨We hope to continue to hear about your experiences with our Nectar treats