---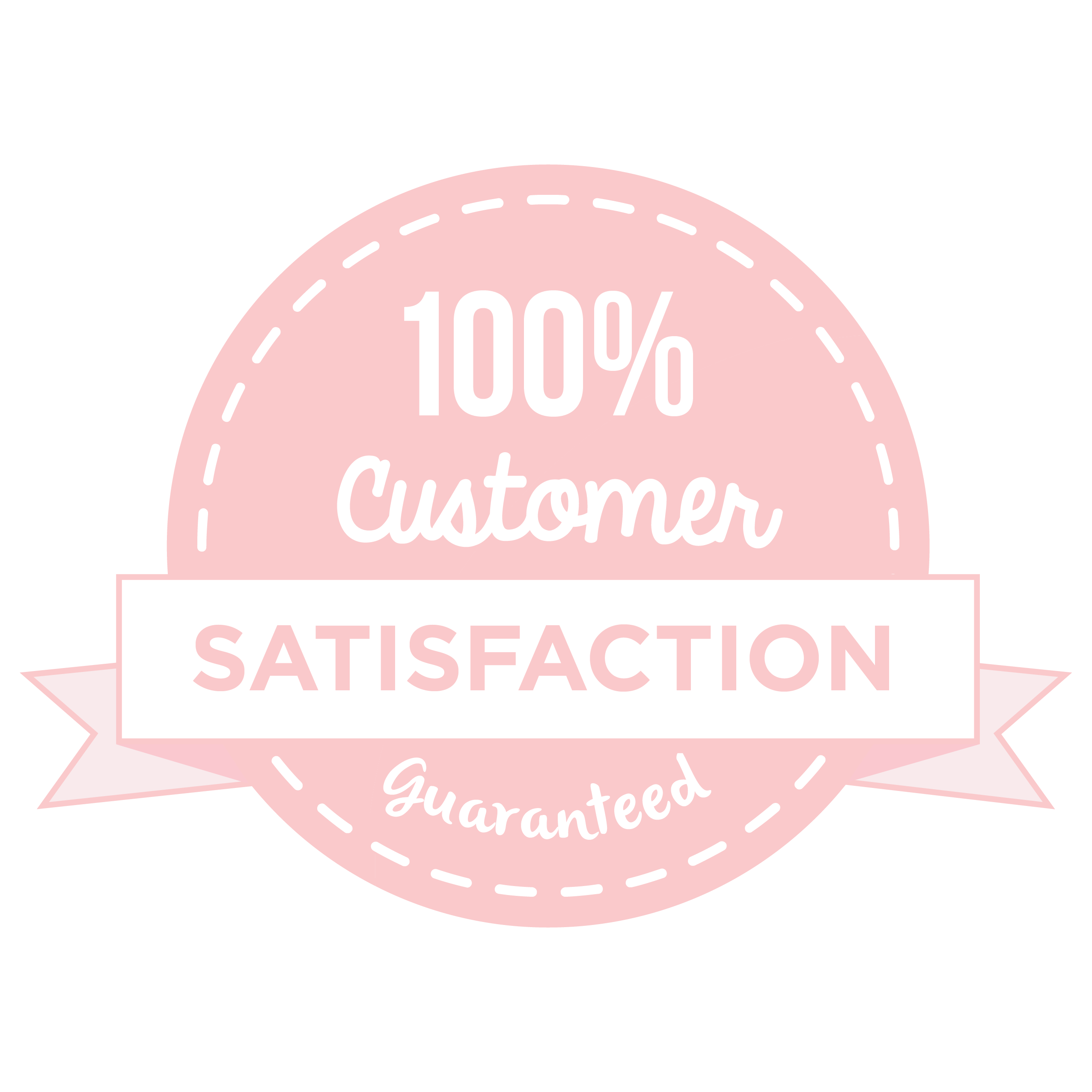 100% Customer Satisfaction Guarantee
If you don't absolutely love your Nectar treats for any reason we will happily offer a refund or replacement hassle free. Just give us a call or shoot us an email and we'll take care of you!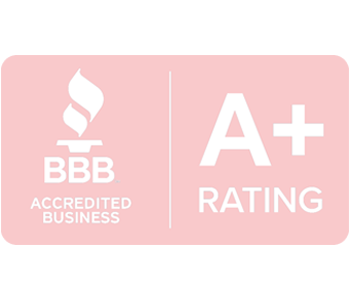 75,000+ Satisfied Customers
We have zero Better Business Bureau complaints for a reason. We create extremely high quality products and treat every customer like they're part of our happy family.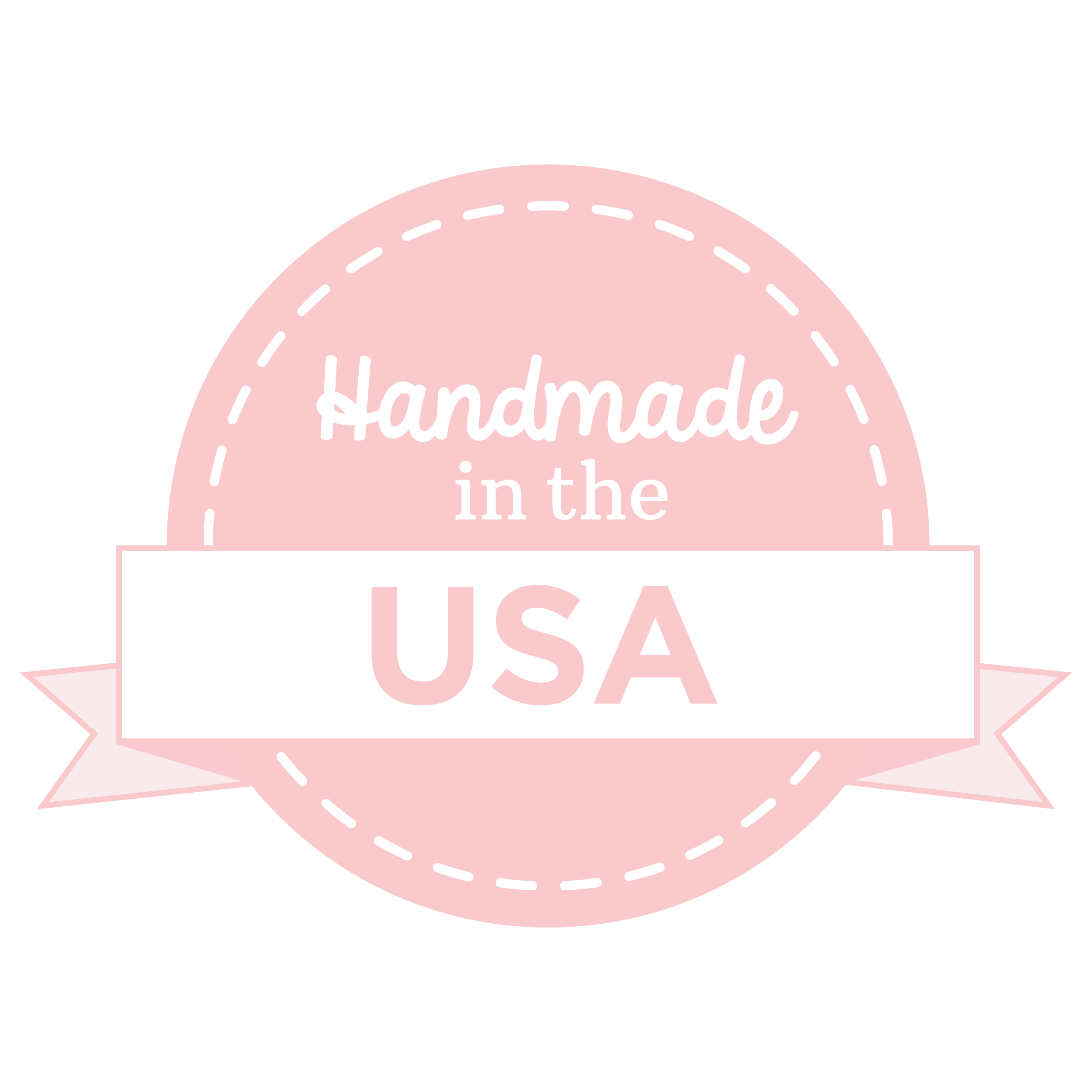 100% Handmade in the USA
Creating local jobs is a priority and every one of our treats is handmade at our facility in sunny Las Vegas, Nevada. This ensures complete control of the quality of everything we ship!
Customer Reviews
04/21/2019
Jennifer B.
United States
I want to eat it!
I love these products. They smell so good, almost edible!
04/22/2019
Nectar Bath Treats
Hi Jennifer! Thank you so much for taking the time to share your feedback with us, . We're grateful for your positive review and we're glad that you've been loving your Treats, . We'll be sure to keep up the good work for you, Jennifer!
04/15/2019
Cathy P.
United States
So indulgent!
I am thrilled with the bubble bath product I got from Nectar Bath Treats. The bubbles were frothy and they outlasted my 90 minute bath. it made my skin feel so silky and smooth. The aroma was pleasing too. Well worth the money for a special treat!
04/15/2019
Nectar Bath Treats
Hi Cathy! Thank you for the wonderful review! The Nectar team is ecstatic that you're happy with your Bubble Scoops. They truly are a fantastic treat, . The apricot oil and shea butter that they're enriched with allows for long lasting moisture that I'm thrilled you experienced
03/25/2019
Shayla W.
United States
Bubble scoop 3 pack
It was my first time using the bubble scoop treats and I liked them but not nearly as much as I do the bath soak or the bath bombs. I found with the scoops my bath water really wasn't sudsy enough for me
03/26/2019
Nectar Bath Treats
Hi Shayla! ✨ Thank you so much for your feedback on our Bubble Scoops We're so sorry to hear that they weren't sudsy enough for you, is there anything that we could do to help make your Bubble Scoop experience more enjoyable? Also, we were thrilled to hear your lovely comments in regard to our Milkshake Bath Soaks and our Bath Bombs, we truly appreciate your Nectar Love!
03/11/2019
Denita H.
United States
Bubble Scoups
I love this products. The soft sensual smell gives lots of soft bubbles making for a relaxing spa treatment at home.
03/11/2019
Nectar Bath Treats
Hi Denita! ❣️We're thrilled that you experience a spa treatment at home while using our Bubble Scoops. ✨ I'm happy to inform you that our new recipe gives you 5 times the bubbles for an even more relaxing experience! We're so excited for you to try them, please let us know how much you enjoy the new formula! Thank you for your support, Denita!
03/05/2019
Robin J.
United States
Bath bombs
I love EVERYTHING!!!!
03/05/2019
Nectar Bath Treats
Thank you so much for your kind words, Robin! We'll keep coming out with amazing products for you