---
---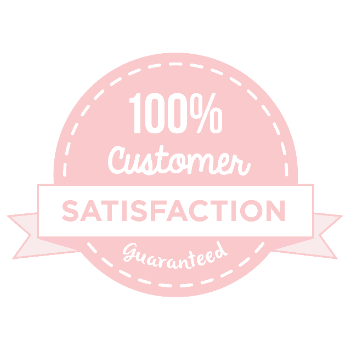 100% Customer Satisfaction Guarantee
If you don't absolutely love your Nectar treats for any reason we will happily offer a refund or replacement hassle free. Just give us a call or shoot us an email and we'll take care of you!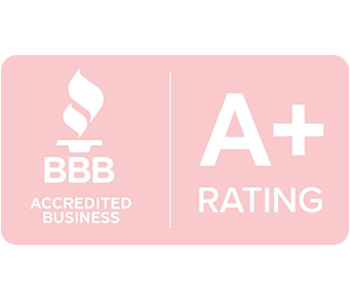 75,000+ Satisfied Customers
We have zero Better Business Bureau complaints for a reason. We create extremely high quality products and treat every customer like they're part of our happy family.
100% Handmade in the USA
Creating local jobs is a priority and every one of our treats is handmade at our facility in sunny Las Vegas, Nevada. This ensures complete control of the quality of everything we ship!
Customer Reviews
Shake it up
Walking through the MGM at a conference and got stopped by an amazing, high energy UNsales person. Before I knew it I had bought four shakes and started inviting people in from the promenade to experience the experience. At 6'3" .....250 lbs a relaxing bath is always appropriate. Great product. I need more please.
05/29/2019
Nectar Bath Treats
Hi Joe! Thank you so much for leaving us a lovely review, ! We truly appreciate your support and that you shared your Nectar Love with others. Our customers are our number 1 priority here at Nectar and we are thrilled that we could convey our values to you during your visit, . We'll be sure to keep up the good work for you! Thank you again, Joe!
Milkshake Bath Soap
Omg! This product leaves your skin silky soft! It smells just like an orange creamsicle and leaves you thirsty for one too! I love this product!
05/01/2019
Nectar Bath Treats
Hi Megan! Thank you so much for your compliments regarding our Orange Dreamsicle Milkshake Bath Soak, . I totally agree, it smells absolutely delicious and moisturizes the skin so well, I'm happy you're enjoying it! We truly appreciate your kind feedback, Megan! I hope you're having a wonderful day, .
So good!
Y baths may never be the same again. This smells amazing and leaves my skin so soft!! My husband also uses it—actually it was his suggestion to buy it. We both have been using these and our skin feels so much happier and healthier. Even the soap bar on top is so cute and feels like cream! Love this!!
02/16/2019
Nectar Bath Treats
We're so happy that you guys enjoyed your silky bath products ! If you want your skin to love you even more then you guys should check out our Body Scrubs too!! It's the perfect product to maximize the silky smoothness that you get from our milkshakes Thank you for your kind words and continued support Dawn! ✨