---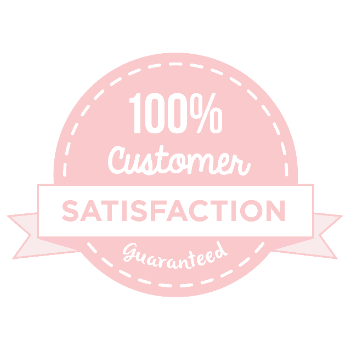 100% Customer Satisfaction Guarantee
If you don't absolutely love your Nectar treats for any reason we will happily offer a refund or replacement hassle free. Just give us a call or shoot us an email and we'll take care of you!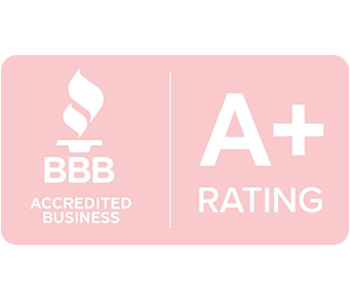 75,000+ Satisfied Customers
We have zero Better Business Bureau complaints for a reason. We create extremely high quality products and treat every customer like they're part of our happy family.
100% Handmade in the USA
Creating local jobs is a priority and every one of our treats is handmade at our facility in sunny Las Vegas, Nevada. This ensures complete control of the quality of everything we ship!
Customer Reviews
04/02/2019
Paula C.
United States
Fruit Smoothie Sugar Body Scrub
I absolutely am in love with this scrub! It leaves my skin feeling so soft and clean. Thanks ever so much! It is truly a treat in the shower every morning!
04/02/2019
Nectar Bath Treats
Hi Paula! Thank you so much for your support and your kind words . Fruit Smoothie is definitely a Nectar favorite and we're thrilled that you love it too . We agree! The natural exfoliants it contains truly leaves the skin feeling silky and we're thankful that you enjoy your scrub so much, you use it on a daily basis! Thank you again, Paula!
Sugar Scrub
I bought pumpkin apple! Worth every dime!! I have eczema and it did not affect it whatsoever. It actually helped it. I also bought a popsicle bath sponge and strawberry lip balm. Very good products!! I bought my mother in law some bath bombs and an ice cream cone loofah..she hasn't gotten back to me about them. But I love the place. I went to the Ontario mills location in Cali and plan to return most definitely. Keep up the good work.
03/18/2019
Nectar Bath Treats
Thank you so much, Tamala! We appreciate your amazing feedback on your Nectar Experience at our Ontario location and we're thrilled that you plan on returning! ✨ I'm happy that our delightful body scrubs help your skin feel smoother and silkier throughout the day, we'll definitely keep up the good work for you
03/15/2019
Merriah W.
United States
Amazing product
I love this product
03/15/2019
Nectar Bath Treats
We're happy to hear that, Merriah! Thank you so much for your kind feedback