---
---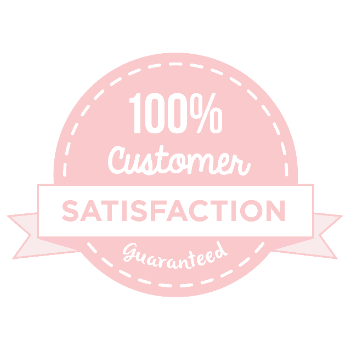 100% Customer Satisfaction Guarantee
If you don't absolutely love your Nectar treats for any reason we will happily offer a refund or replacement hassle free. Just give us a call or shoot us an email and we'll take care of you!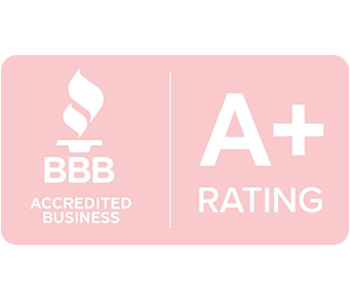 75,000+ Satisfied Customers
We have zero Better Business Bureau complaints for a reason. We create extremely high quality products and treat every customer like they're part of our happy family.
100% Handmade in the USA
Creating local jobs is a priority and every one of our treats is handmade at our facility in sunny Las Vegas, Nevada. This ensures complete control of the quality of everything we ship!
Customer Reviews
Heavenly
Visited Vegas recently and stopped into the Nectar store at MGM with my daughter. We fell in love with both the strawberry and blueberry scented lip scrubs. After a week in the dry desert, our lips were chapped and these scrubs have done wonders. As soon as we run out, we'll be trying the cookies and cream scent. Please make even more of these! Thanks, Nectar Bath Treats! :)
03/05/2019
Nectar Bath Treats
Hi Ashley! We're so happy that you and your daughter were able to visit our MGM location during your Vegas visit and fell in love with our new lip scrubs We think that they're so delicious and moisturizing and we are ecstatic that you and your daughter feel the same way! Please keep us updated on how you both like our Cookies and Cream scent ✨. We'll try to release new flavors for you two soon!