---
---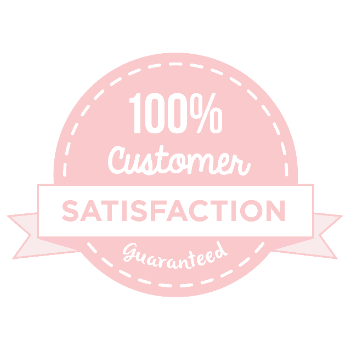 100% Customer Satisfaction Guarantee
If you don't absolutely love your Nectar treats for any reason we will happily offer a refund or replacement hassle free. Just give us a call or shoot us an email and we'll take care of you!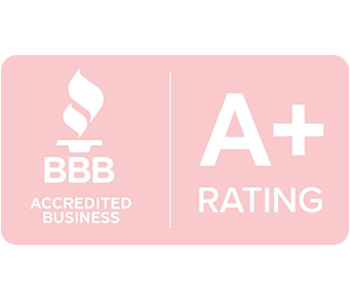 75,000+ Satisfied Customers
We have zero Better Business Bureau complaints for a reason. We create extremely high quality products and treat every customer like they're part of our happy family.
100% Handmade in the USA
Creating local jobs is a priority and every one of our treats is handmade at our facility in sunny Las Vegas, Nevada. This ensures complete control of the quality of everything we ship!
Customer Reviews
06/26/2019
Jazmaine segovia
Sad
Had a great experience at the store, employees were awesome. Me and a friend spent good money on your products in total $170 dollars on 4 items. We left that day and we couldn't take them on the plane and we were very upset about this. If there's anything you can do for us we would appreciate it. Thank you
06/26/2019
Nectar Bath Treats
Hi Jazmaine! Thank you so much for visiting one of our locations, we truly hope that you enjoyed your Nectar Experience! :) We apologize for your negative encounter with the Transportation Security Administration. Please note that when traveling with liquids, (ie, body butter, oil-based body scrubs over 3.4 ounces), it is their rule to keep those items in your checked baggage and not your carry-on baggage, ):. Due to this situation, we would love to send you replacements! I'll be sure to reach out to you via email shortly in regards to your receipt number and shipping address, . Thank you again, Jazmaine!
Nectarific
For my birthday my cousin ordered me the " Happy Birthday" box. And at first glance, the creativeness of the donut soap really got me intrigued. The soap smelled AMAZING. The scrub is extremely DELICIOUS. And the bath bombs are sent from heaven. I must say, the "fruit smoothie" body scrub, is my favorite item in the box. I will be ordering more smoothie scrubs in the future. Thanks a million Shellene for this wonderful gift. And thank you Nectar, for giving us beautifully smelling bath treats to wash all our troubles away.
06/19/2019
Nectar Bath Treats
Hi Mrs. Palmer Happy Birthday ! We are thrilled that you enjoyed your birthday surprise! Thank you so much for sharing your wonderful feedback and enthusiasm regarding your Treats, . Also, Fruit Smoothie is most definitely one of Nectar's most favorite scents as well, we're glad that you feel the same! Please feel free to keep us updated on all of your Nectar favorites, . Thank you again!
06/05/2019
Shirley T.
United States
So soft
I first discovered nectar bath scrub a couple of years ago. The lady let us try some scrub at the store. It was amazing on my hands. She also let us sample the custom body butter which made my hands feel silky soft. I have been a customer ever since. Thank you Nectar Bath Treats. I highly recommend visiting the store while in Las Vegas. There's one in Harrah's.
06/05/2019
Nectar Bath Treats
Hi Shirley! Thank you so much for your ongoing Nectar support and love throughout the years, . I think it is wonderful that you have watched our Body Scrub line grow throughout the years, I wonder what your favorite scrub scent is! Thank you again, we are truly appreciative!
Love it
Absolutely love the bath scrub and I'm from Colorado and I bought the fruit smoothie and citrus detox from Vegas. It works amazing makes your skin so soft! I had family try it and they LOVE it! I will never use another bath scrub other then nectar bath treat ABSOLUTELY recommend!!!
05/30/2019
Nectar Bath Treats
Hi Samantha! We love that you love your Body Sugar Scrubs, ! We are so appreciative of your kind review and that we've gained a customer for life. Thank you so much for spreading the Nectar Love, !
05/25/2019
Paula L.
United States
Wished I'd found these products sooner!!
I bought the shower scrub and the unscented Shea butter in Las Vegas. A couple weeks after we were home, I ordered more scrub and butter for myself and for a bday present. I absolutely love how soft they make my skin!! Definitely recommend these products!!❤️❤️❤️
05/29/2019
Nectar Bath Treats
Hi Paula! Thank you so much for leaving such a wonderful review, ! We're thrilled that our hand-whipped Body Butter and Sugar Scrubs can make your skin feel soft, ❤️. Please feel free to keep us updated on all of your Nectar Favs, !