---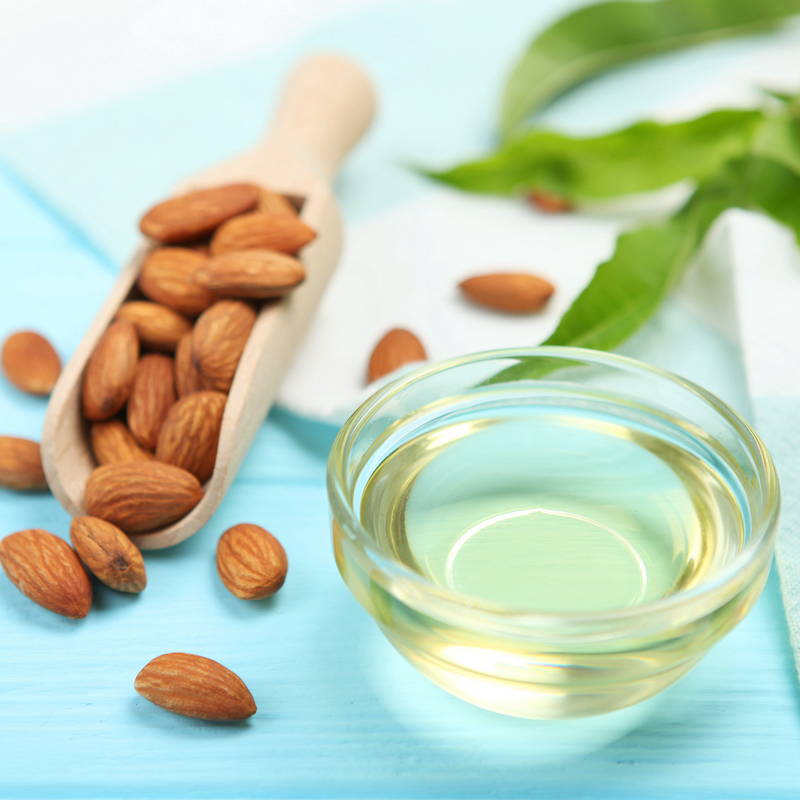 Each Custom Bath & Body Oil is filled with a delicate oil blend that can be customized with your chosen premium fragrance oils for an experience that is as unique as you are!
Sweet Almond Oil: The oil from the small but mighty almond is full of Vitamin E, A, beneficial fatty acids, protein, potassium and zinc. It's an antioxidant powerhouse making it a perfect match for your skin because it helps protect against deterioration of precious collage, helping skin stay healthy and firm.
Safflower Oil: Pressed from fresh safflower seeds, this oil is jam packed with antioxidant rich Vitamin E.
AS BODY OIL Apply directly to skin after bathing for luxuriously soft skin.
AS BATH OIL Add desired amount of body oil to a warm bath for a moisturizing soak.
AS MASSAGE OIL Warm in palms, apply to skin for a relaxing massage experience.