---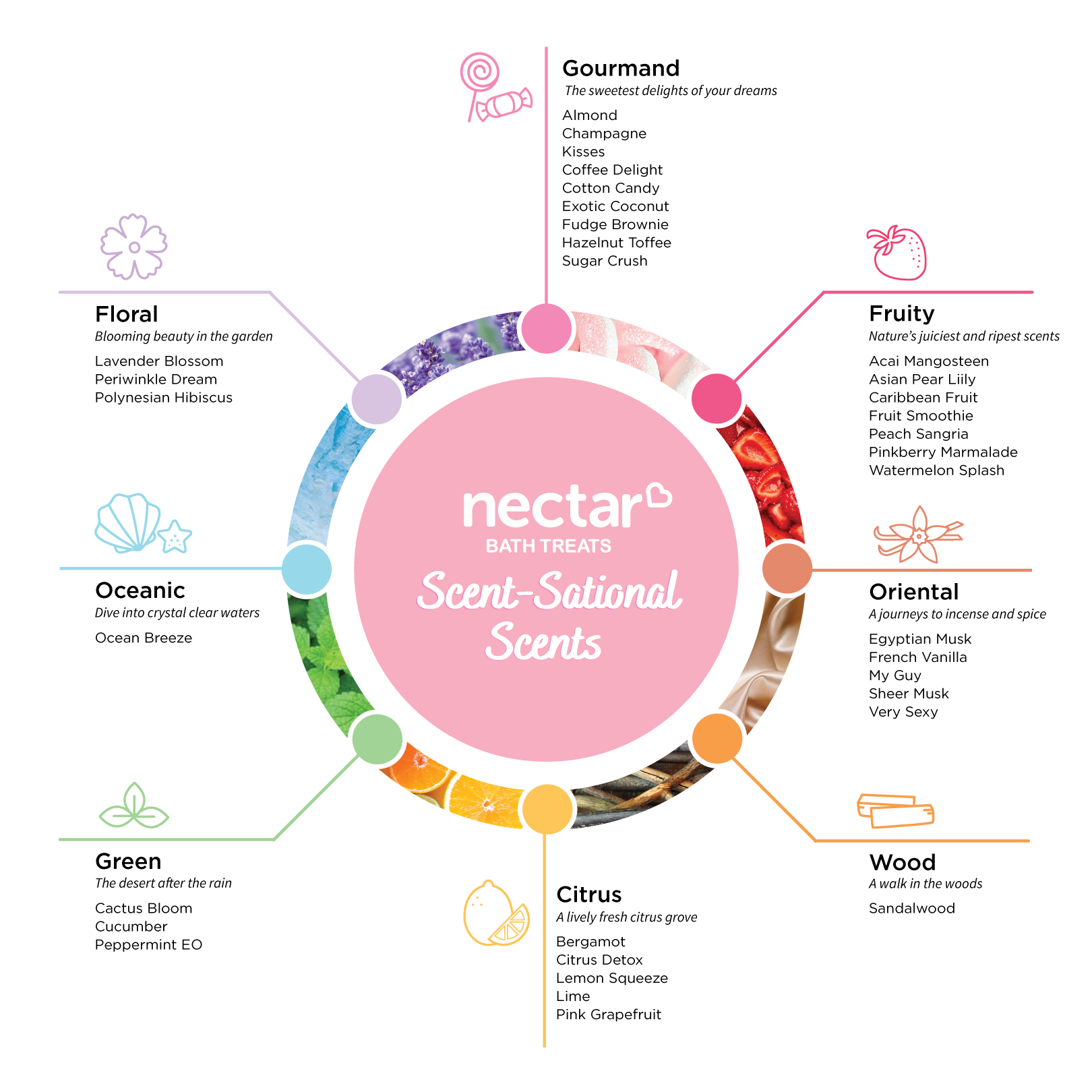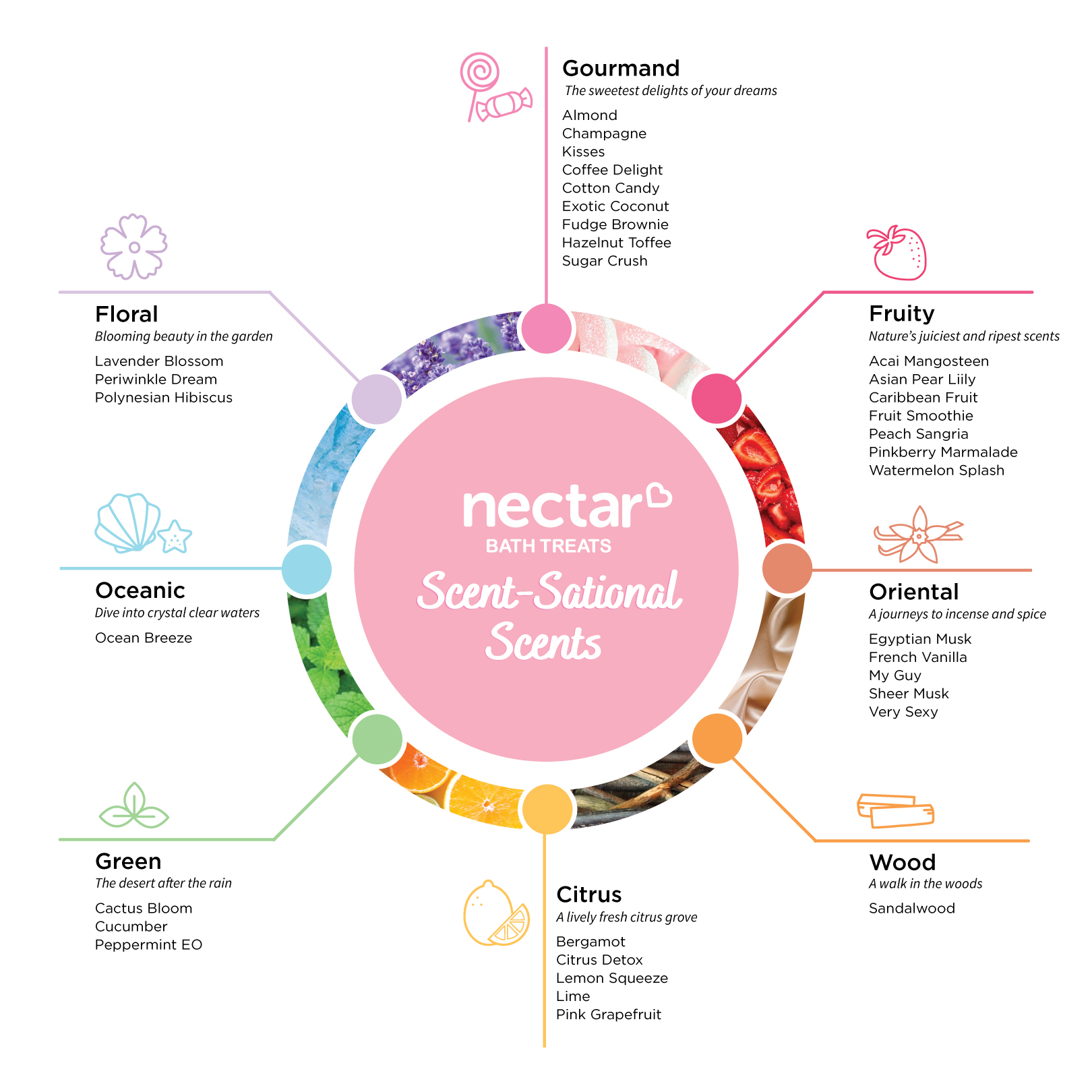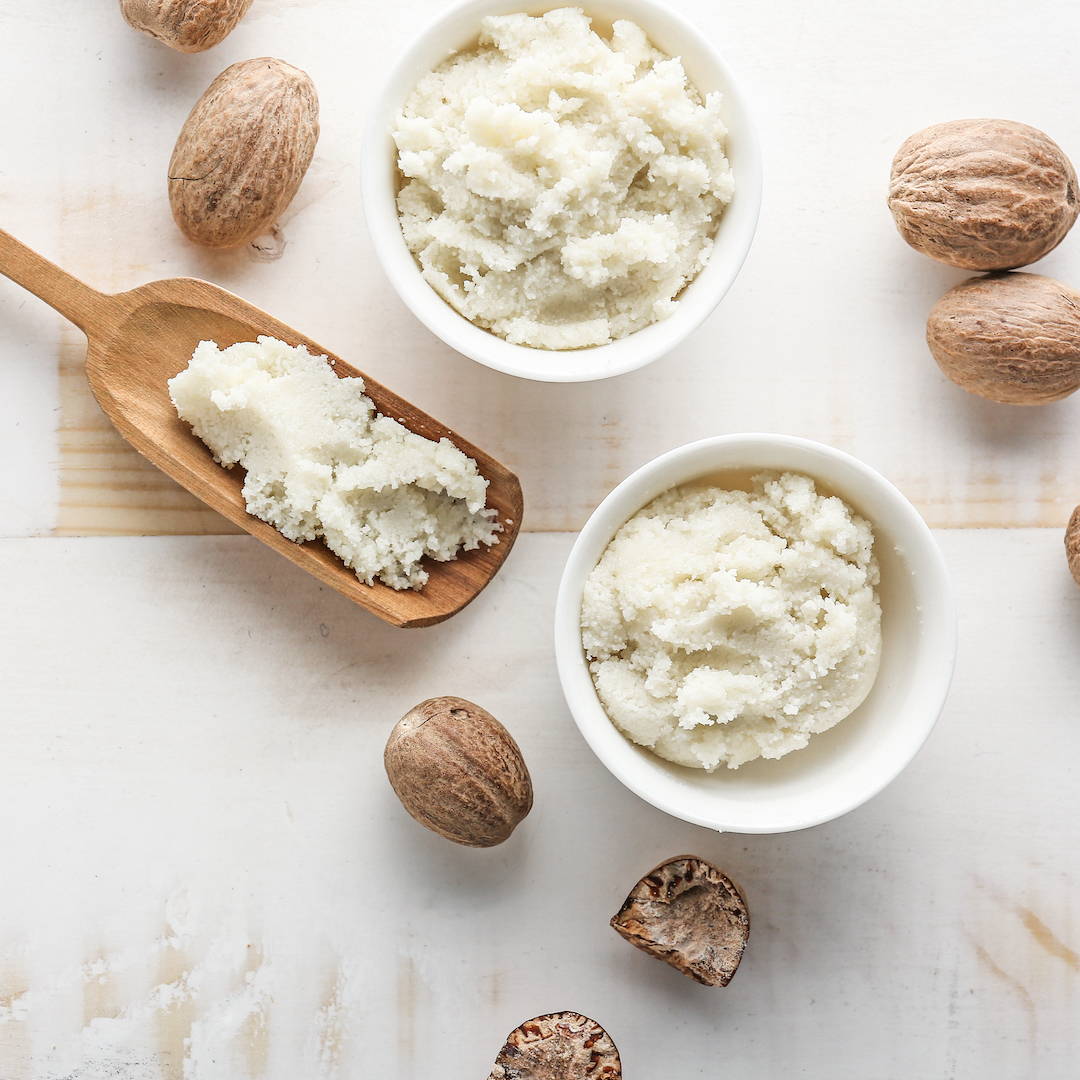 Safflower Oil: Pressed from fresh safflower seeds, this oil is jam packed with antioxidant rich Vitamin E.
Shea Butter: This oil rich butter derived from the nut of the West African Karite tree has been used for skin and hair care since the days of Cleopatra. Shea butter is loaded with Vitamins A and E, beneficial fats, and a mild sun protection component, making it perfect for nourishing and moisturizing dry skin, leaving it healthier and more supple.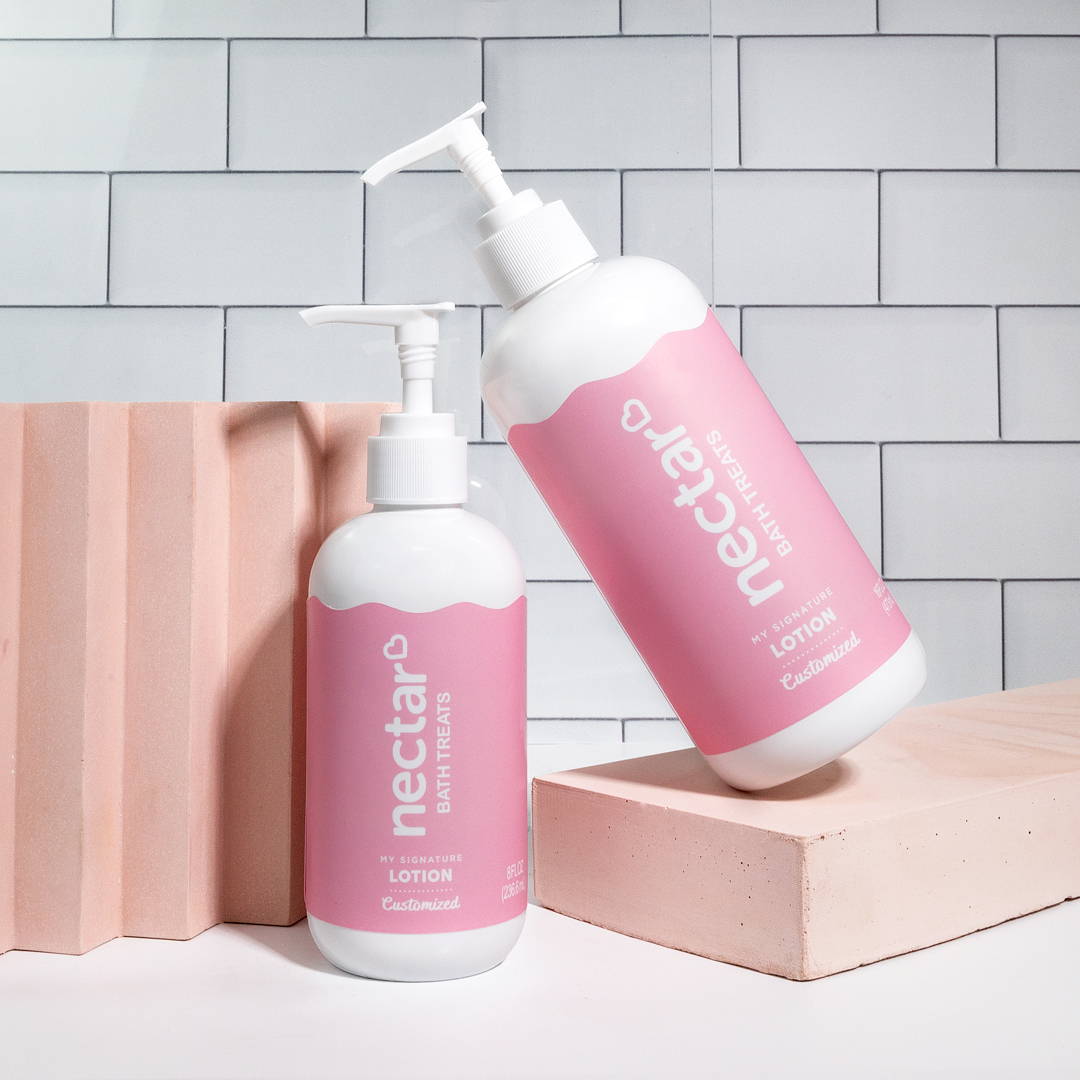 STEP 1 Rub a generous amount of lotion between your palms.
STEP 2 Massage lotion onto skin until completely absorbed. Reapply as needed!
TIP Body lotion is best absorbed right after a warm shower or bath!