---
---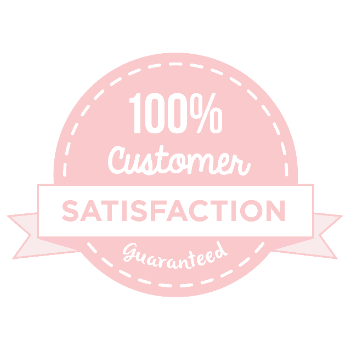 100% Customer Satisfaction Guarantee
If you don't absolutely love your Nectar treats for any reason we will happily offer a refund or replacement hassle free. Just give us a call or shoot us an email and we'll take care of you!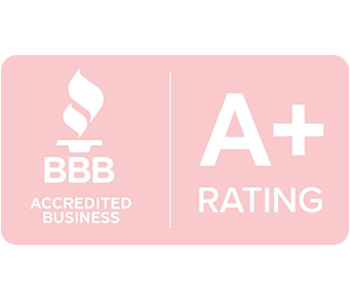 75,000+ Satisfied Customers
We have zero Better Business Bureau complaints for a reason. We create extremely high quality products and treat every customer like they're part of our happy family.
100% Handmade in the USA
Creating local jobs is a priority and every one of our treats is handmade at our facility in sunny Las Vegas, Nevada. This ensures complete control of the quality of everything we ship!
Customer Reviews
05/26/2019
John C.
United States
Shea butter
It's very nice and smells great
05/29/2019
Nectar Bath Treats
Hi John! Thank you so much for your review, . We're thrilled that you enjoyed your Custom Whipped Shea Body Butter!
05/20/2019
Haleema M.
United States
Amazing products and scent!!
I love my body oil and body butter! I got the scents Asian pear and lily, pink sugar and very sexy. The scents smell DIVINE. I'm so in love with my purchases and can't wait to try their other scents at their store!
05/21/2019
Nectar Bath Treats
Hi Haleema! We're thrilled that you enjoy your custom Nectar Treats, . I'm looking forward to hearing about how much you love all of the other scents that we have to offer, . We hope you favor them just as much as your sweet scenting pink sugar and Asian pear combo! ✨ Thank you so much!
04/05/2019
Nathan S.
United States
Amazing smell
Not oily or sticky and smells so good!
04/05/2019
Nectar Bath Treats
Hi Nathan! We're happy to hear that you are enjoying your Body butter Thank you so much for dropping in with your positive feedback
LOVE LOVE THIS
I LOVE THIS...IT HAS NO SCENT AND ITS RICH AND MAKES YOUR SKIN SUPER SMOOTH. I ALSO LIKE THAT IT DOES NOT TAKE MUCH IT GOES A LONG WAYS
03/08/2019
Nectar Bath Treats
Hi Lori and thank you so much! We're thrilled that you love our Custom Body Butters, we think it's extremely moisturizing too! We try to release only the most nourishing products for our lovely customers, like you! Thank you again for your compliments, Lori, we appreciate you! ❣️