---
---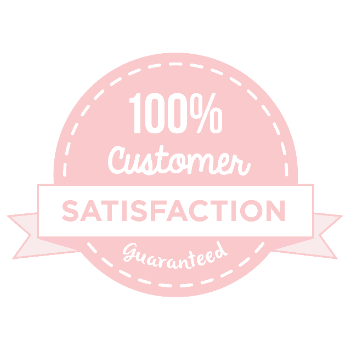 100% Customer Satisfaction Guarantee
If you don't absolutely love your Nectar treats for any reason we will happily offer a refund or replacement hassle free. Just give us a call or shoot us an email and we'll take care of you!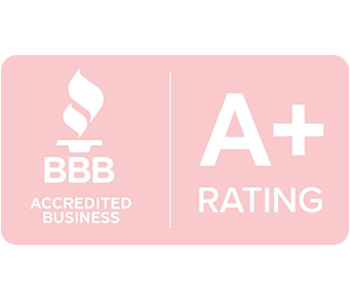 75,000+ Satisfied Customers
We have zero Better Business Bureau complaints for a reason. We create extremely high quality products and treat every customer like they're part of our happy family.
100% Handmade in the USA
Creating local jobs is a priority and every one of our treats is handmade at our facility in sunny Las Vegas, Nevada. This ensures complete control of the quality of everything we ship!
Customer Reviews
06/11/2019
Kathy S.
United States
Frosty vanilla macaron lip butter
Great experience shipped right away was exactly what expected
06/13/2019
Nectar Bath Treats
Hi Kathy! Thank you so much for your feedback, . We're happy to know that you received your order in a timely matter and that it met your expectations, . Thank you again!
04/17/2019
KATHLEEN G.
United States
Very soothing and yummy
This is lovely stuff! I'm not a fan of plastic packaging (having you thought about sustainable packaging?) but the lip balm is really great.
04/17/2019
Nectar Bath Treats
Hi Kathleen! Thank you so much for your feedback. Our customers are our top priority and it is wonderful to know how you feel about your Nectar Experiences! We have looked into more environmentally friendly packaging but, unfortunately, the search still continues. We hope to make the switch for you soon!