---
---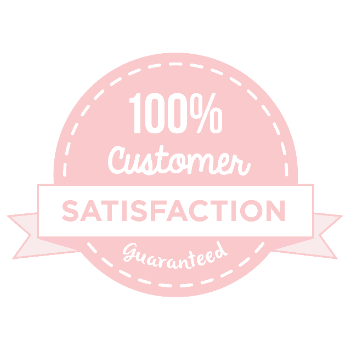 100% Customer Satisfaction Guarantee
If you don't absolutely love your Nectar treats for any reason we will happily offer a refund or replacement hassle free. Just give us a call or shoot us an email and we'll take care of you!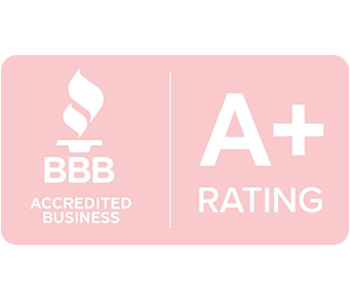 75,000+ Satisfied Customers
We have zero Better Business Bureau complaints for a reason. We create extremely high quality products and treat every customer like they're part of our happy family.
100% Handmade in the USA
Creating local jobs is a priority and every one of our treats is handmade at our facility in sunny Las Vegas, Nevada. This ensures complete control of the quality of everything we ship!
Customer Reviews
Very pretty soaps!!!
I bought a bunch of the slices of pie and donut shaped soaps. They're so pretty to look at! I almost didn't want to use them or give them away! But, when I finally did use the soap it left my skin feeling soft. And, my friends loved receiving these soaps that look like deserts. Of course I gave them their soaps along with a box of truffles so they wouldn't be tempted to try and eat the pie and donut shaped soaps!
06/11/2019
Nectar Bath Treats
Hi Doris! Thank you so much for your kind words and for spreading the Nectar Love . I am thrilled that you think our soaps are pretty and moisturizing! It was such a wonderful idea to gift our Bath Treats with actual chocolate Treats, . Thank you again for sharing!
03/11/2019
Yvette Q.
United States
best Gift
Everyone who got one loved them. Unique gift. Smell great. Feel wonderful on skin. They are so cute.
03/11/2019
Nectar Bath Treats
Hi Yvette! I completely agree, they do make such cute gifts! I'm happy everyone enjoyed them . Thank you for spreading the Nectar Love