カスタムバスとボディオイル - 16オンス。
Fragrance #1
UNSCENTED
ALMOND
ASIAN PEAR & LILY
BERGAMOT
BLACK ICE
CACTUS BLOOM
CARIBBEAN FRUIT
CHAMPAGNE KISSES
CHERRY BLOSSOM
CITRUS DETOX
COFFEE DELIGHT
COOL MINT
COTTON CANDY
CUCUMBER MINT
EGYPTIAN MUSK
EXOTIC ACAI
EXOTIC COCONUT
FRENCH VANILLA
FRUIT SMOOTHIE
LAVENDER BLOSSOM
LEMON SQUEEZE
OCEAN BREEZE
PEACH SANGRIA
PEPPERMINT
PERIWINKLE
PINEAPPLE
PINK GRAPEFRUIT
PINK PASSION
PINK SUGAR
PINKBERRY MARMALADE
POLYNESIAN HIBISCUS
SANDALWOOD
STRAWBERRY DAIQUIRI
STRAWBERRY VANILLA
STRESS RELIEF
SUGAR CRUSH
SWEET DREAMS
VERY SEXY
WATERMELON SPLASH
Please select Fragrance #1
Fragrance #2
UNSCENTED
ALMOND
ASIAN PEAR & LILY
BERGAMOT
BLACK ICE
CACTUS BLOOM
CARIBBEAN FRUIT
CHAMPAGNE KISSES
CHERRY BLOSSOM
CITRUS DETOX
COFFEE DELIGHT
COOL MINT
COTTON CANDY
CUCUMBER MINT
EGYPTIAN MUSK
EXOTIC ACAI
EXOTIC COCONUT
FRENCH VANILLA
FRUIT SMOOTHIE
LAVENDER BLOSSOM
LEMON SQUEEZE
OCEAN BREEZE
PEACH SANGRIA
PEPPERMINT
PERIWINKLE
PINEAPPLE
PINK GRAPEFRUIT
PINK PASSION
PINK SUGAR
PINKBERRY MARMALADE
POLYNESIAN HIBISCUS
SANDALWOOD
STRAWBERRY DAIQUIRI
STRAWBERRY VANILLA
STRESS RELIEF
SUGAR CRUSH
SWEET DREAMS
VERY SEXY
WATERMELON SPLASH
Please select Fragrance #2
⭐️⭐️⭐️⭐️⭐️
「私は、私が通常どんな香りが好きかについて、私に何人か質問をする同僚にいらだった。彼女はアサイマンゴスティーンとエキゾチックなココナッツを一緒に入れて、私はそれを愛する!!!!私はちょうどシャワーから出ていて、肘と膝に少し余分なときにこれを使用します。その軽量は、すぐに吸収し、私は脂っこいまたは油性を感じない!
~ジル
私たちのお風呂とボディオイルは、あなたの家に贅沢なスパの日をもたらすでしょう。この繊細なオイルブレンドは、入浴後に直接肌に塗布したり、特に保湿に浸かるためにお風呂に加えることができます!

さらに良い、あなたは、あなたの好きな香りを追加することにより、独自の、ユニークな香りのブレンドをカスタマイズすることができます!
重要:1つの16オンスのバス&ボディオイルに組み合わされる2つの香りまで選択することができます。

ここでは、単一の香りのボディを注文する方法です 油:

より微妙な香りのために、 無香料 オプションとして#1、オプションとしてあなたの単一の香り#2。

より強い香りのために、両方のドロップダウンメニューで同じ香りオプションを選択します。

各バスオイルとボディオイルは、あなたの仕様に手を混ぜて。処理のために1〜2日余分に許可してください。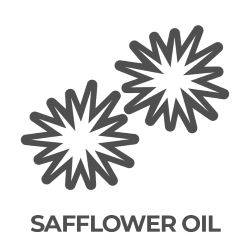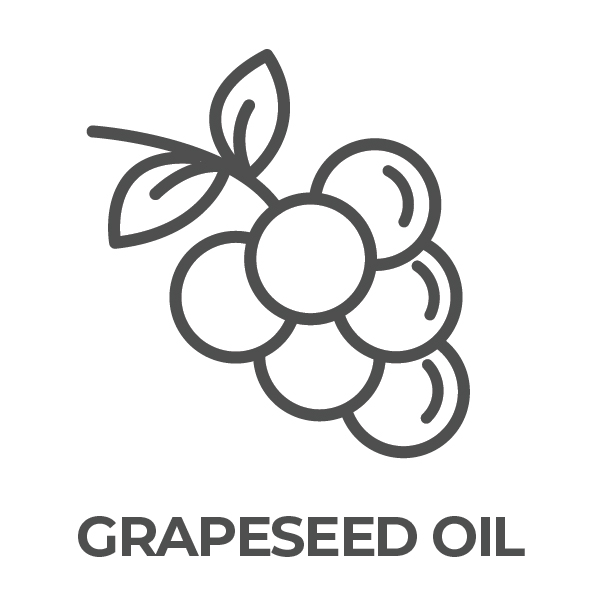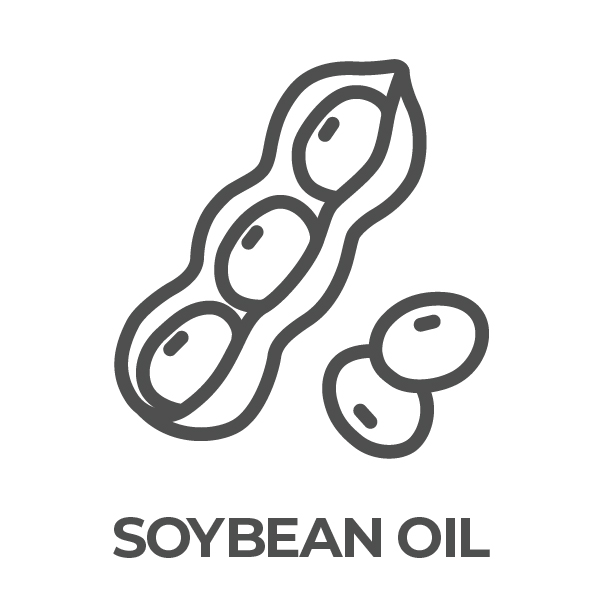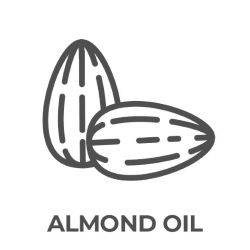 Locks in moisture for all skin types
Strengthen's the skin barrier
Nourishing oil for all skin types
For a luxurious bathing experience, pour a small amount into a warm bath and enjoy.
Warm in palms before applying directly to the skin to help retain moisture.

Caution: For external use only. Discontinue use if irritation occurs. Do not eat.
Glycine Soja (Soybean) Oil, Carthamus Tinctorius (Safflower) Seed Oil, Prunus Amygdalus Dulcis (Sweet Almond) Oil, Vitis Vinifera (Grape) Seed Oil, PEG-40 Sorbitan Peroleate, Oryza Sativa (Rice) Bran Extract, Rosmarinus Officinalis (Rosemary) Leaf Extract, Helianthus Annuus (Sunflower) Extract, Tocopherols, Fragrance