---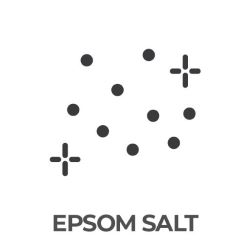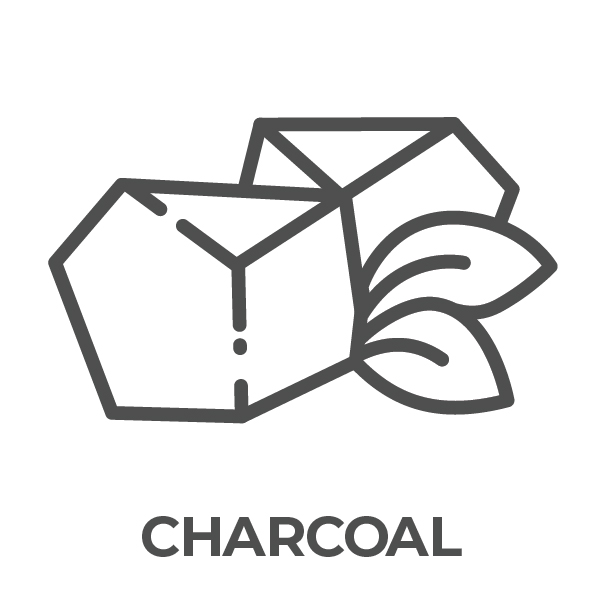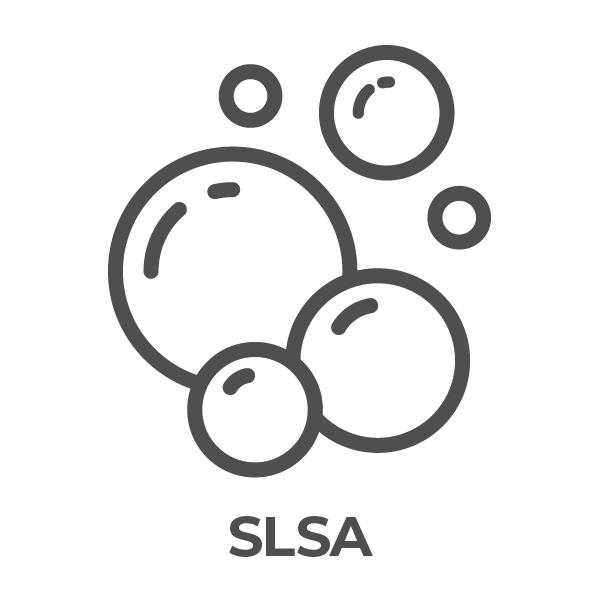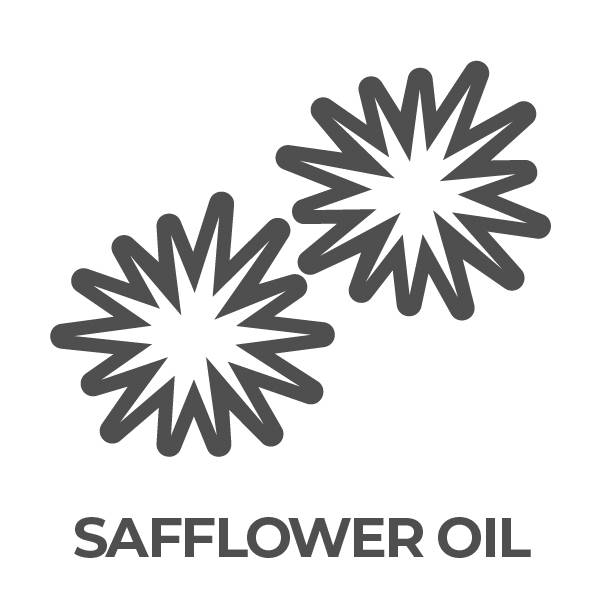 Deeply cleanse your pores
Locks in moisture for all skin types
Place bath bomb into warm water and enjoy the relaxing experience of a fun, fragrant bath!
My Guy
Smells like spicy, warm tobacco hints with green citrus undertones

Caution: Excessive use or prolonged exposure may cause irritation to skin and urinary tract. Discontinue use if rash, redness or itching occurs. Consult your physician if irritation persists. Keep out of reach of children except under adult supervision.
Sodium Bicarbonate, Citric Acid, Sodium Lauryl Sulfoacetate, Magnesium Sulfate, Aqua (Water), Parfum (Fragrance), Polysorbate 80, Prunus Dulcis (Almond) Oil, Carbo Activatus (Activated Charcoal), Isopropyl Alcohol, Fluorphlogopite, Mica, Titanium Dioxide, Tin Dioxide, Tin Oxide++