CREAMY, HYDRATING & DETOXIFYING
シュガークラッシュミルクセーキ
渦巻く泡立つバス体験を楽しみ、一日のストレスを忘れましょう。
それぞれのミルクセーキは、アジアンペア&リリーとピンクシュガーの香りで美しく香りがします。
平和と静けさを求めるなら、お気に入りのビノをグラスに注ぎ、キャンドルを灯して、これらの限定版バスボムで心と体と魂を若返らせましょう。 🛀
この保湿剤には、粉末のココナッツミルク、タピオカ、海塩が含まれており、これらが組み合わさって、絹のような柔らかく泡立つ泡風呂になります。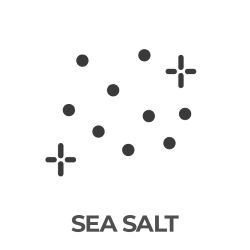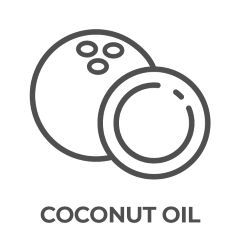 For bath: Sprinkle into your bathtub and enjoy the colorful swirls of milky moisturizing bath soak.
For the shower: Sprinkle into your hand, add water, and scrub the silky smooth mixture in. Rise with water.
Sugar Crush
Smells like a soft sweet sugar and pear blended with delicate florals

Caution: Do not eat. Use only as directed. Excessive use or prolonged exposure may cause irritation to skin and urinary tract. Discontinue use if rash, redness or itching occurs. Consult your physician if irritation persists. Keep out of reach of children except under adult supervision. This product contains colorants which can cling to dirt and oil residue. Always clean your tub before and directly after use to avoid the possibility of staining.
Sodium Bicarbonate, Cocos Nucifera (Coconut) Fruit Powder, Sodium Lauryl Sulfoacetate, Citric Acid, Sea Salt, Parfum (Fragrance), Maltodextrin, Cocos Nucifera (Coconut) Oil, Mica, Titanium Dioxide, Iron Oxide, Tin Oxide++