---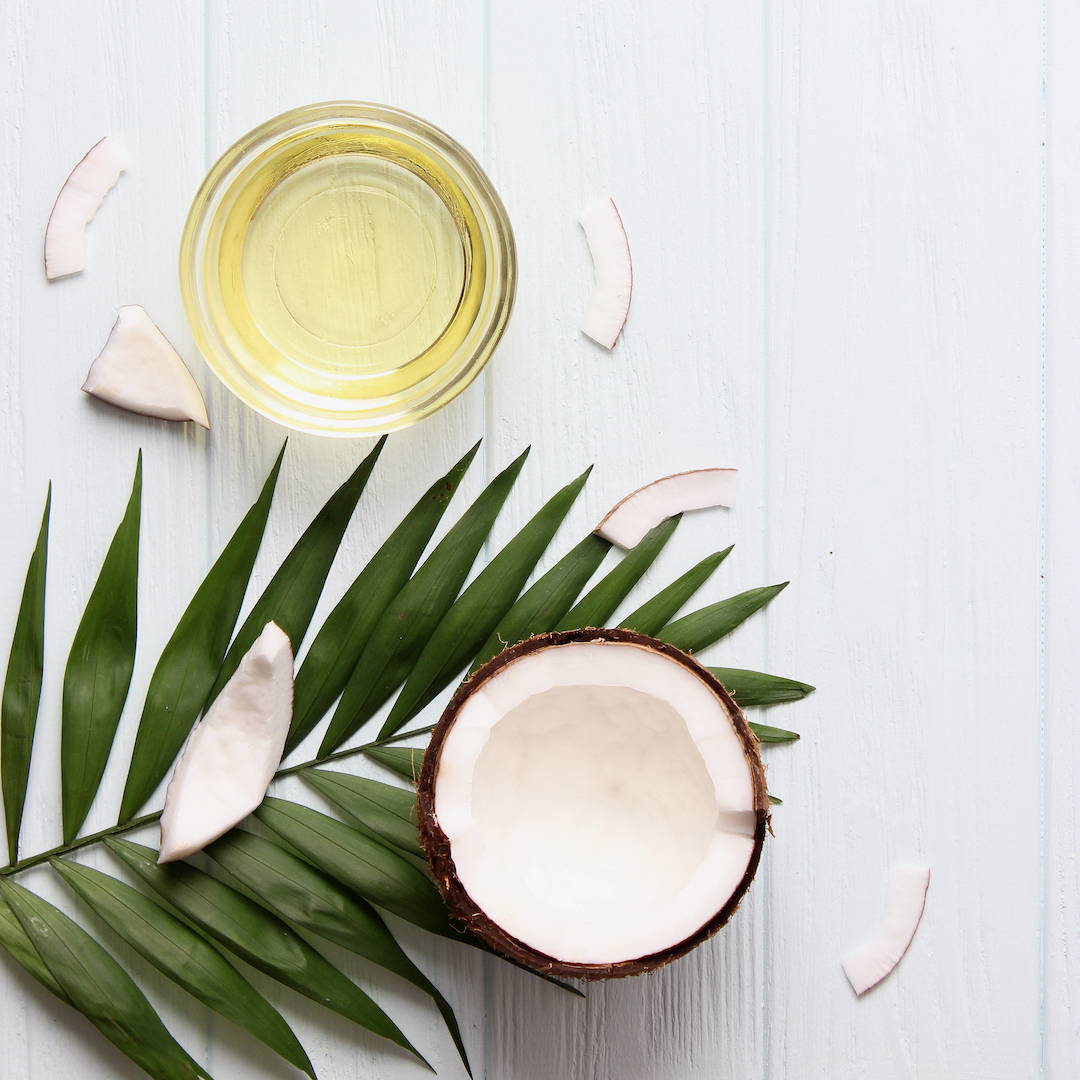 Coconut Oil: Sustainably farmed deep in the Philippines, our coconut oil is a hydration powerhouse, helping your skin retain a glowing, moisturized look you'll love.
Safflower Oil: This antioxidant rich oil is packed with beneficial vitamins and linoleic acid, which is thought to maintain the integrity of your skin. It's also non-comedogenic, so it will moisturize without clogging your pores!
STEP 1 Rub and scrub your Ice Cream Soap with a loofah, or between wet hands, creating a rich and creamy lather.
STEP 2 Use the lather from head to toe and rinse with warm water for squeaky clean skin worth raving over!
Customer Reviews
Write a Review
Ask a Question
01/05/2022
Laura B.

United States
Amazing
This is the cutest soap ever and smells so good. It is so moisturizing, I can't believe how much it has helped my skin!
01/05/2022
Nectar Bath Treats
We are so happy about this, Laura! We love a 3 in 1 for cuteness, yummy smells and moisturization
02/22/2021
gaby f.

GB
Healthy treats do exist!
This smells divine and the texture when lathered is really creamy. The top had separated from the cone when it arrived but I would have probably done this intentionally to use it as two separate soaps anyway.
02/27/2021
Nectar Bath Treats
Thank you for your review Gaby! We're happy to hear that you enjoyed the scent of your Caramel Pecan Praline Ice Cream Soap and how creamy it lathered. We apologize that it arrived damaged and we are reaching out to you via email to rectify this matter :two_hearts:
02/01/2021
Darien D.

US
They looks just like the
They looks just like the real thing.
02/04/2021
Nectar Bath Treats
Hi Darien, We're glad that you enjoyed your Caramel Pecan Praline Ice Cream Soap :heart:️ Isn't it crazy how real they look?!