---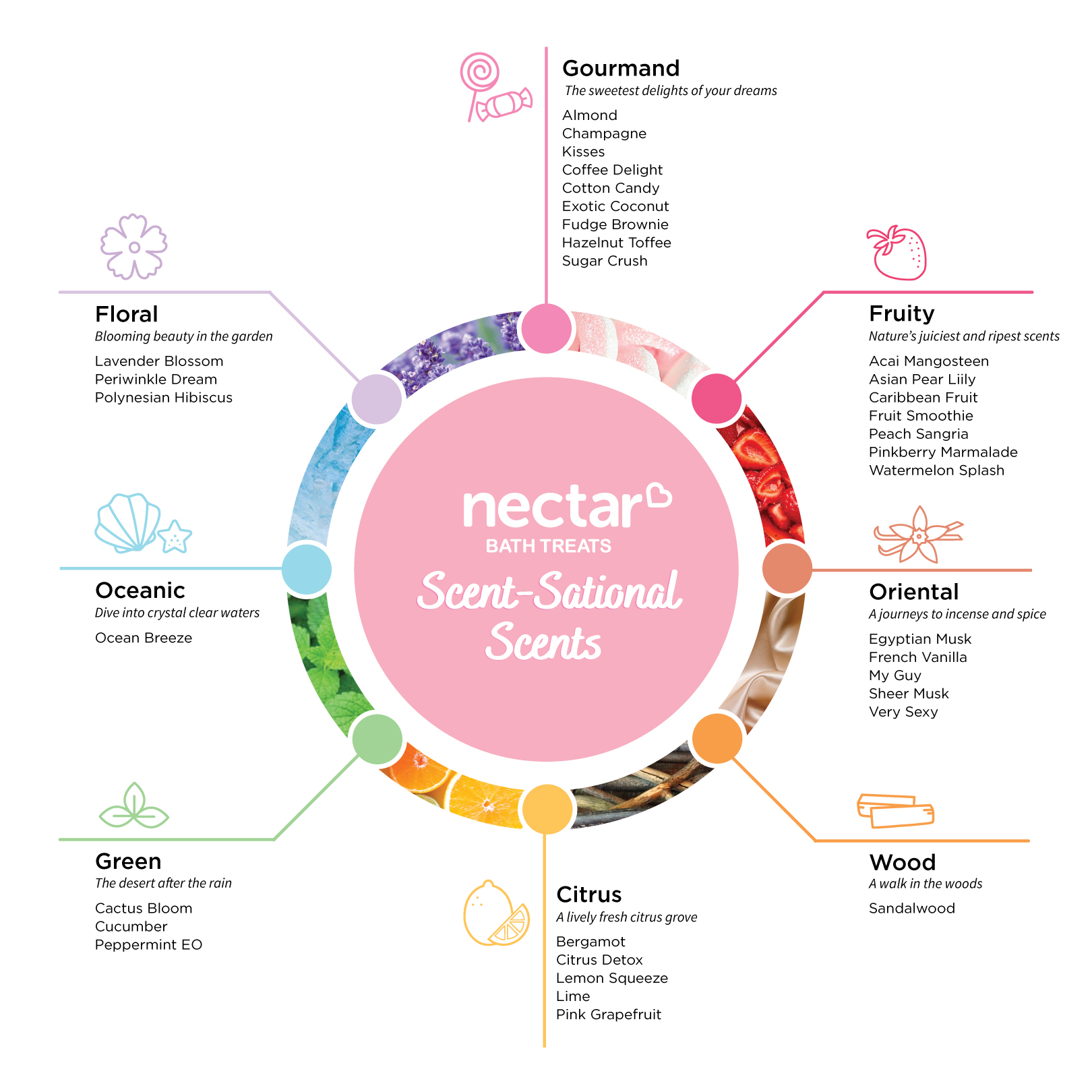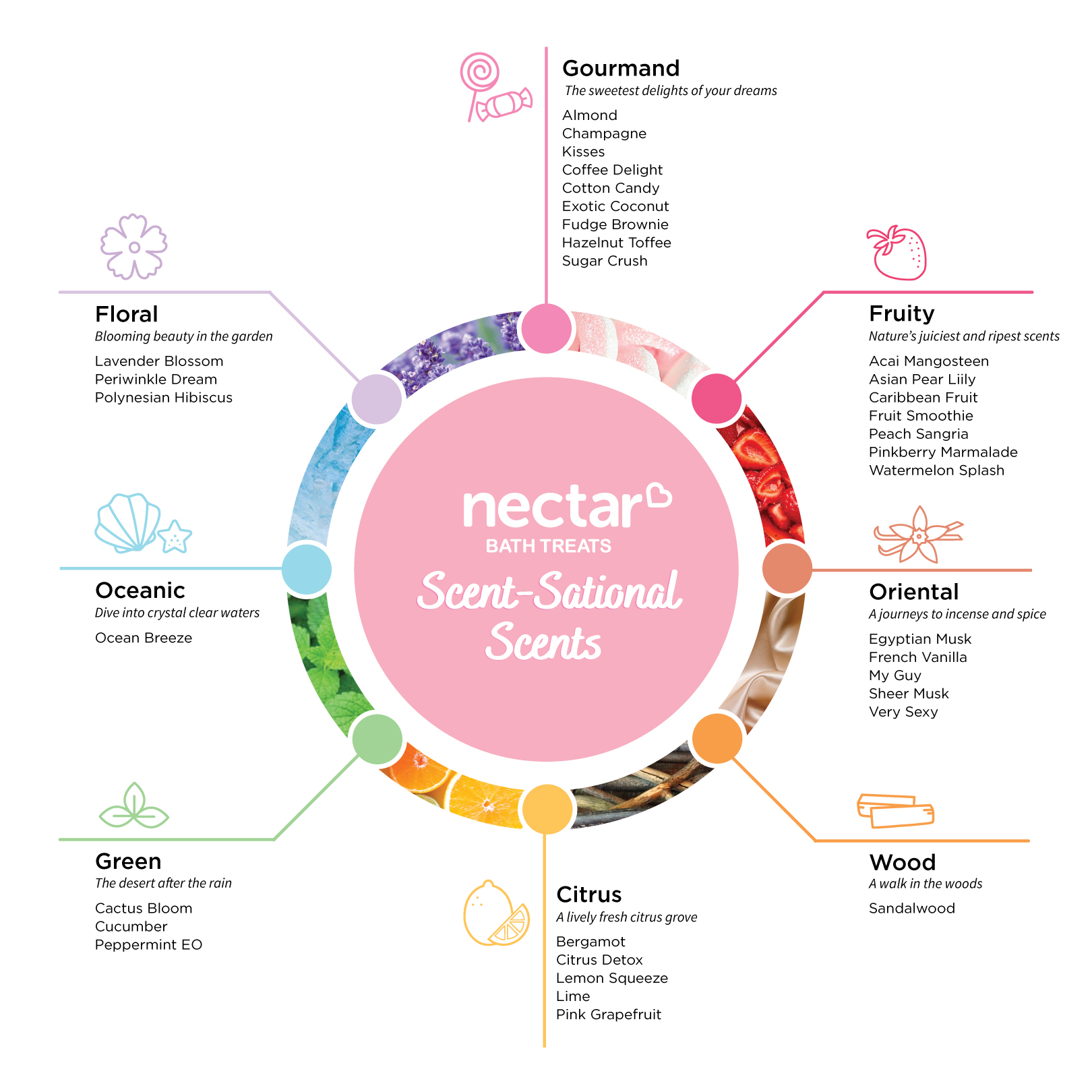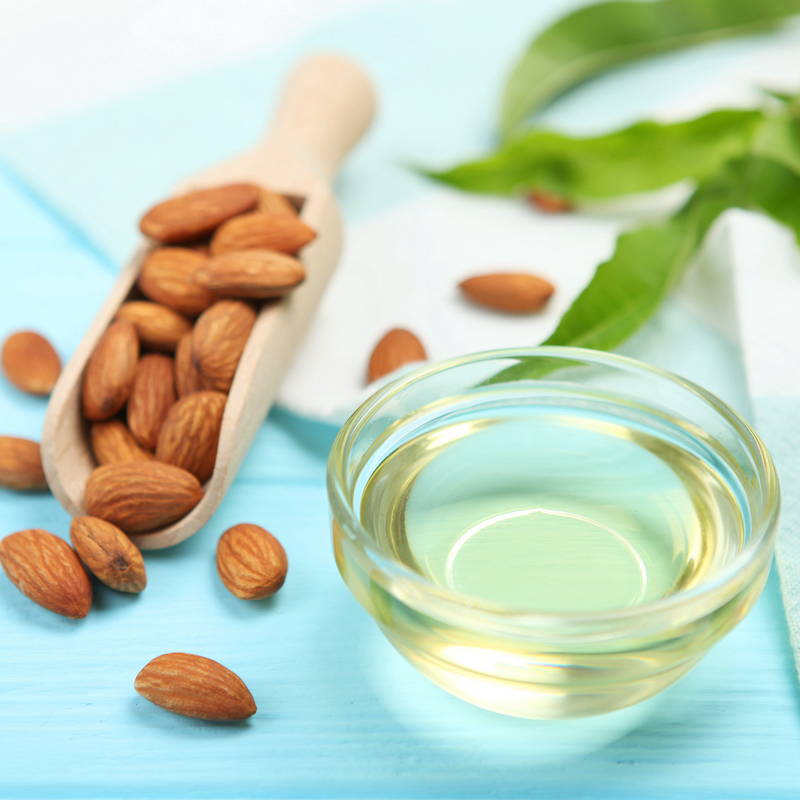 Safflower Oil: A go-to moisturizer, safflower oil will have you glowing! It has anti-inflammatory properties and antioxidant benefits to protect your skin. So you'll know you're protected while you're looking your best!
Sweet Almond Oil: Sweet almond oil is not only a wonderful moisturizer, but it is brimming with cleansing properties! It will help cleanse and open those pours, plus its emollient properties keep the skin's moisture levels balanced and can rejuvenate the scar tissue. Sweet almond oil is the ultimate treat for your skin!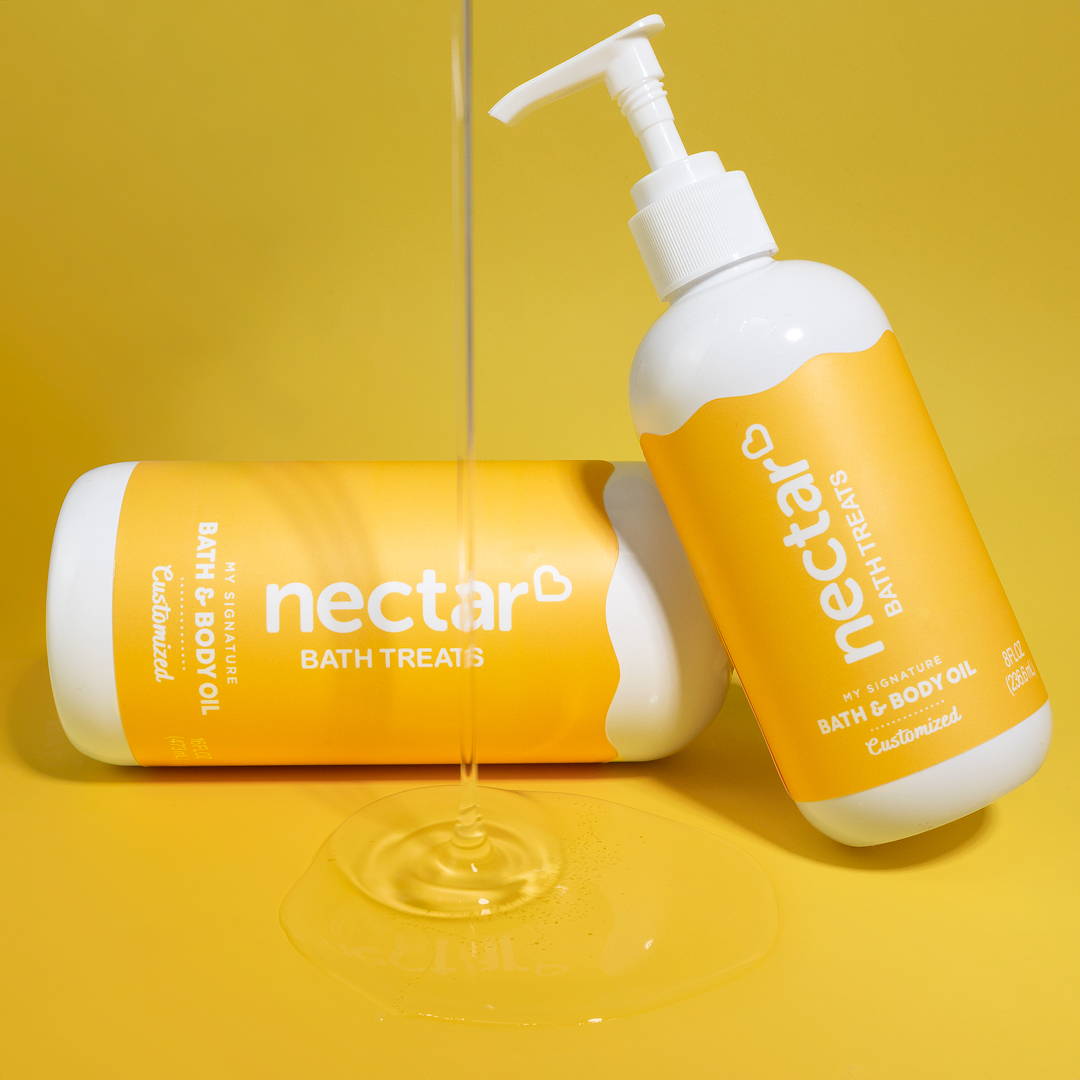 AS BODY OIL Apply directly to skin after bathing for luxuriously soft skin.
AS BATH OIL Add desired amount of body oil to a warm bath for a moisturizing soak.
AS MASSAGE OIL Warm in palms, apply to skin for a relaxing massage experience.