---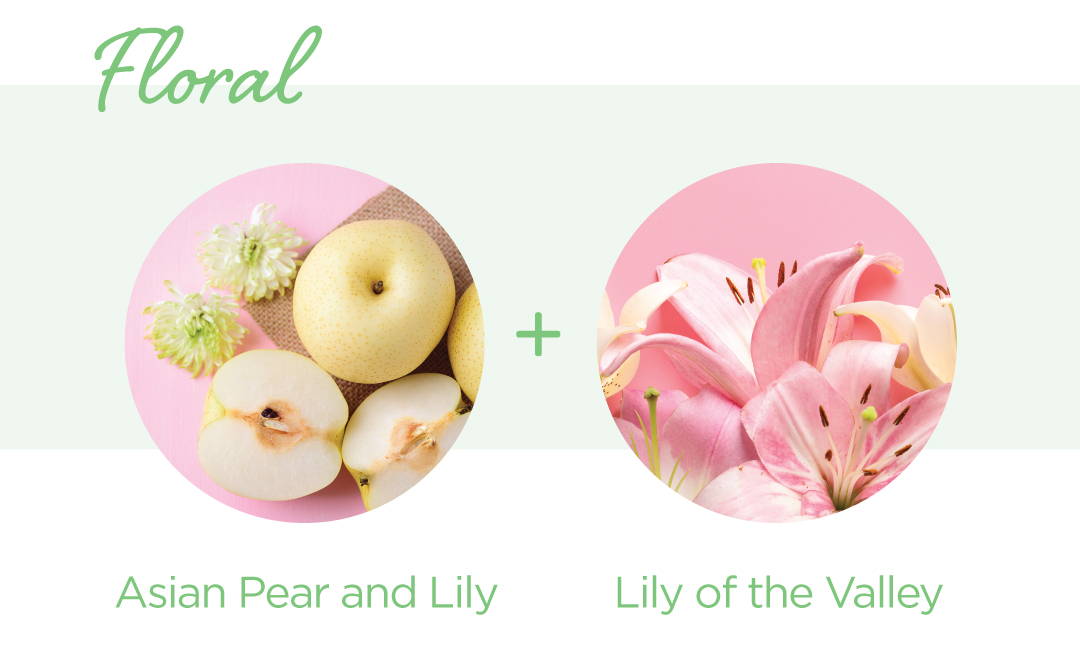 This floral combination pairs the exotic and fragrant scent of Nashi Pear from East Asia with hints of jasmine and rose petals, and lily of the valley, which symbolizes the return of happiness, sweetness and feelings of contentment.
"When I mix this for customers in the store, they fall in love! Always a favorite of people looking for a light but floral fragrance."
~ Monica D. Fragrance Concierge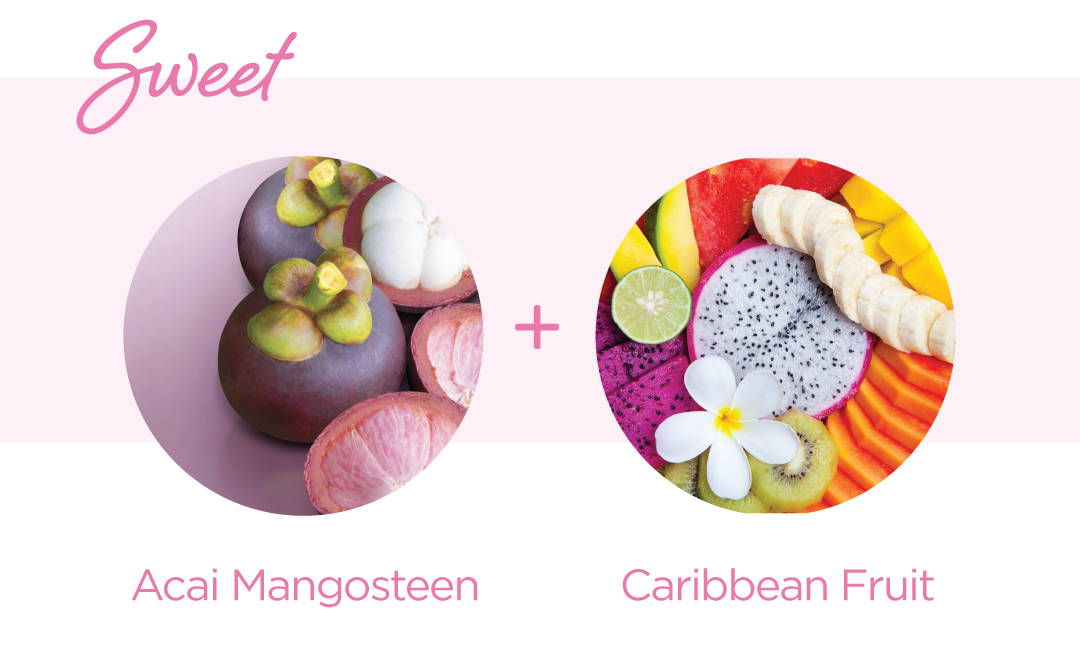 This delightfully sweet combination of Caribbean fruit nectars pair beautifully with the fruity fragrances of fresh acai berries and tropical, juicy mangosteen from Southeast Asia. A perfect combo for adding a dose of fruity fun to your day!
"This fragrance combo will transport you to the beaches of a tropical island, sweet cocktail in hand! We all love it!"
~ Erika A.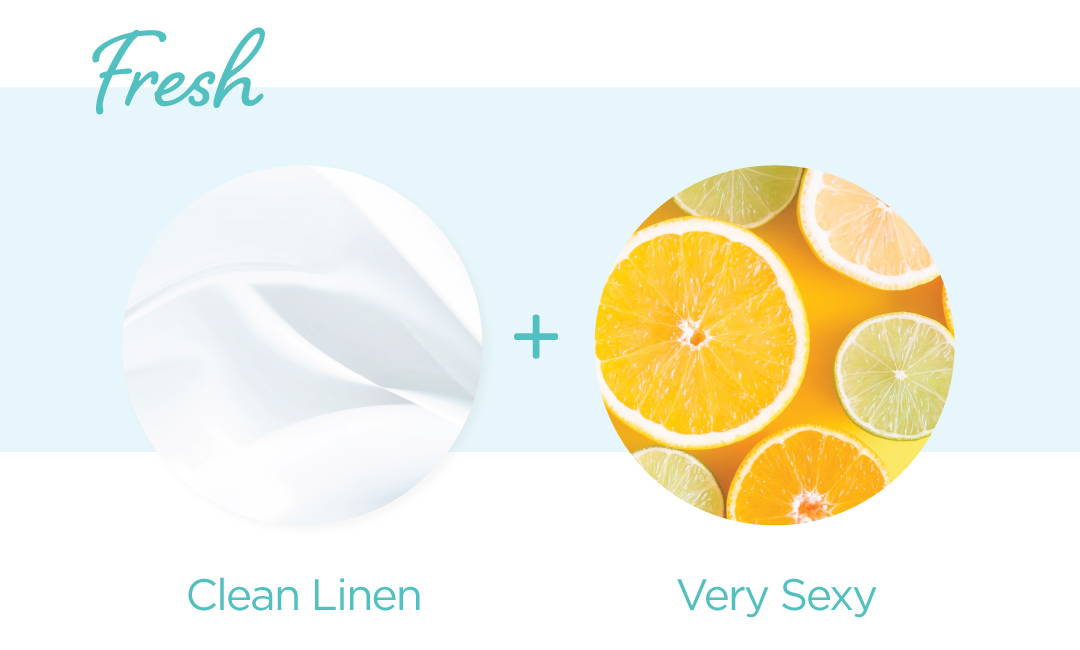 This combination of clean, fresh linen and the crisp aromas of lime wood, sage and bergamot will give you a burst of freshness and confidence to take on your day!
"I love hearing customer's oohs and ahhs when they smell this musky and clean combo!"
~ Stacy P. Fragrance Concierge
CUSTOMIZE YOUR TREATS WITH OUR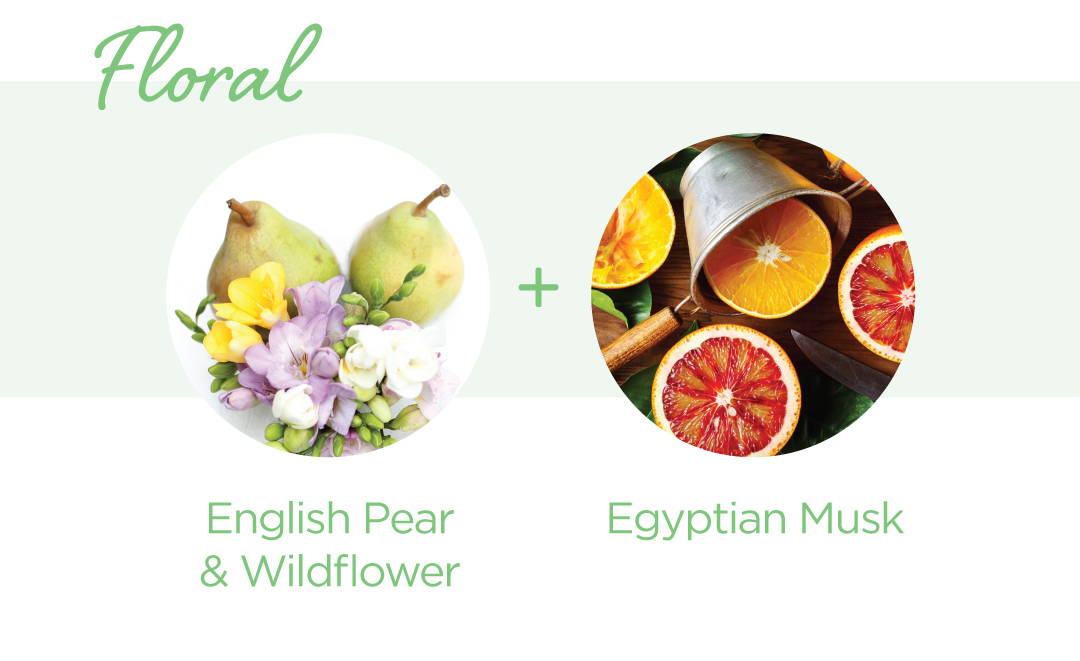 This invigorating combination brings together a hint of woodsy undertones and mystery of Egyptian Musk with the delightfully floral aromas of crisp English pear and wildflowers. It's perfect for floral fragrance lovers looking to feel a rush of positivity to their day!
"This fragrance combination is a fan favorite and always brings a little joy to customers that smell it. It's my favorite floral combination!"
~ Stephanie R.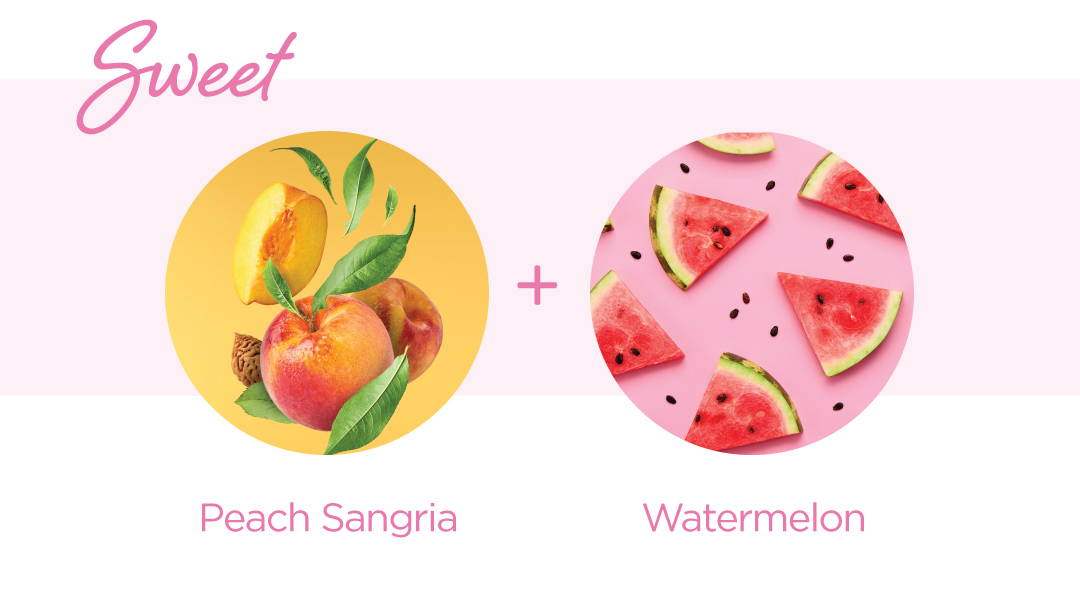 This fruity blast of fresh, ripened watermelon and juicy peach sangria is a delicious combination that's perfect for Spring and Summer. It gives you a rush of sweetness that will put you in a good mood all day.
"This is such a wonderful scent combination. My customers go wild once they smell it and keep coming back for more each month!"
~ Erika A.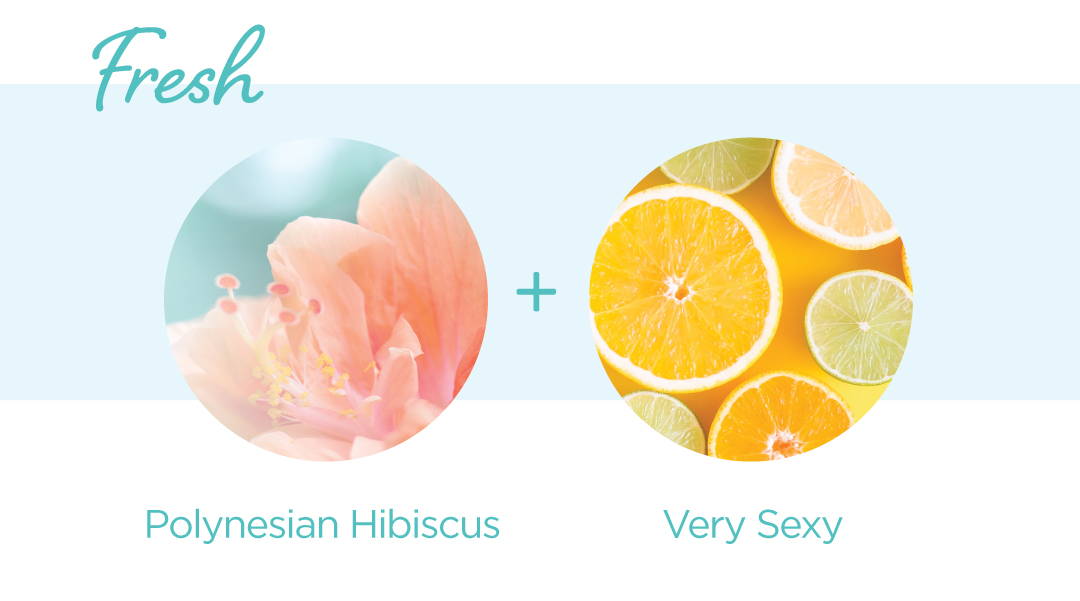 This delightfully fresh combination is an invigorating cross between the exotic aroma of Polynesian Hibiscus and the citrus and sage top notes of our Very Sexy fragrance. It will uplift your energy and bring happiness throughout your day.
"Our customers immediately get a great big smile on their faces when I mix this combo for them at our fragrance bar!
~ Karina S.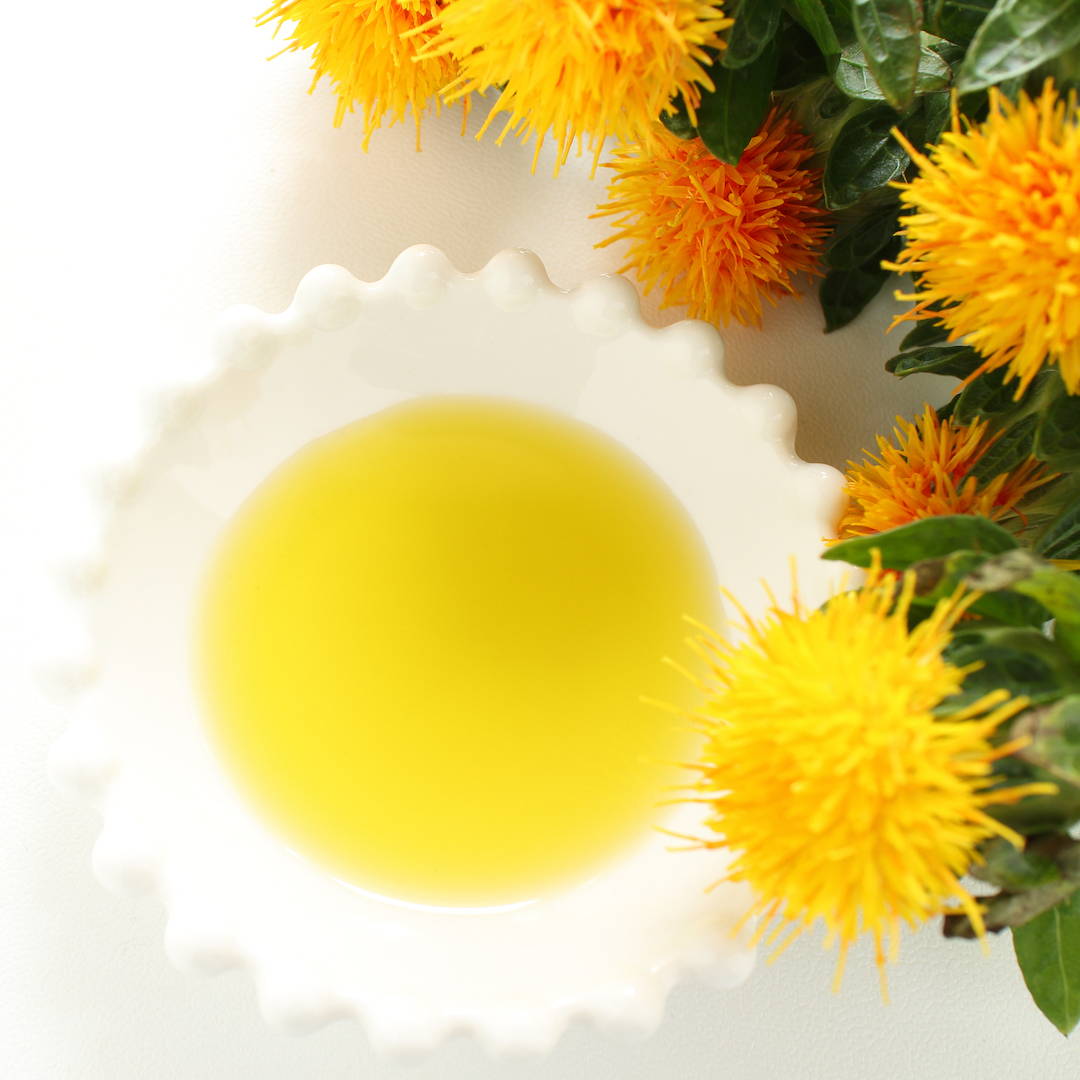 Safflower Oil: Pressed from fresh safflower seeds, this oil is jam packed with antioxidant rich Vitamin E.
More great ingredients:
Chamomile Extract

Ginseng Root Extract

Oat Extract

Lemon Peel Extract

Aloe Vera Extract

Provitamin B5
STEP 1 Lather some of your Custom Shower Gel with a loofah, wash cloth or in bare hands.
STEP 2 Get your clean on!
STEP 3 Rinse off and enjoy your fresh, clean, custom scented skin!