---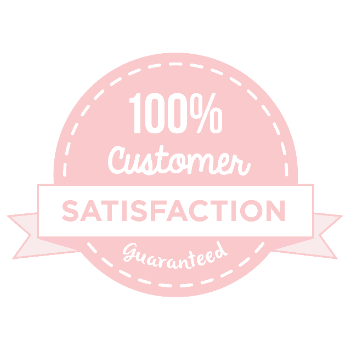 100% Customer Satisfaction Guarantee
If you don't absolutely love your Nectar treats for any reason we will happily offer a refund or replacement hassle free. Just give us a call or shoot us an email and we'll take care of you!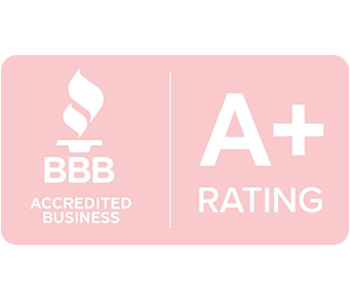 75,000+ Satisfied Customers
We have zero Better Business Bureau complaints for a reason. We create extremely high quality products and treat every customer like they're part of our happy family.
100% Handmade in the USA
Creating local jobs is a priority and every one of our treats is handmade at our facility in sunny Las Vegas, Nevada. This ensures complete control of the quality of everything we ship!
Customer Reviews
Love! Love! Love!
I discovered Nectar in Vegas almost 2 years ago and fell in love with their bath bombs! Ever since we make it a point to stop in whenever we're in Vegas. Everytime we go in I find more things I love, I'm like a kid in a candy store everytime we go. My boyfriend bought me this gift set for Valentine's Day this year, needless to say he scored major brownie points and I am In the bath or shower every chance I get! The soaps smell incredible and are great if you have sensitive skin like I do. The bath bombs leave you feeling relaxed, your skin feeling supple and again the scents are amazing. They smell exactly as described! The scents smell almost edible, they're so sweet and realistic smelling. I can't imagine buying my body care items from anywhere else and I was an avid Lush buyer! Lush has nothing on these soaps and bath bombs! Can't wait to stop in again when I'm back in Vegas in April!
02/25/2019
Nectar Bath Treats
Hi Jill! Thank you so much for your kind words We're thrilled that you enjoy your Nectar bath treats, we strive for only the best for our lovely customers I'm so happy that you enjoyed your Cutie Fruity Gift Set ! Your boyfriend picked a delightful gift for Valentines Day! ❣️Have fun on your vacation to Las Vegas in April! Feel free to share your Nectar experience on your next visit to our store, we'd love to hear about it ✨