---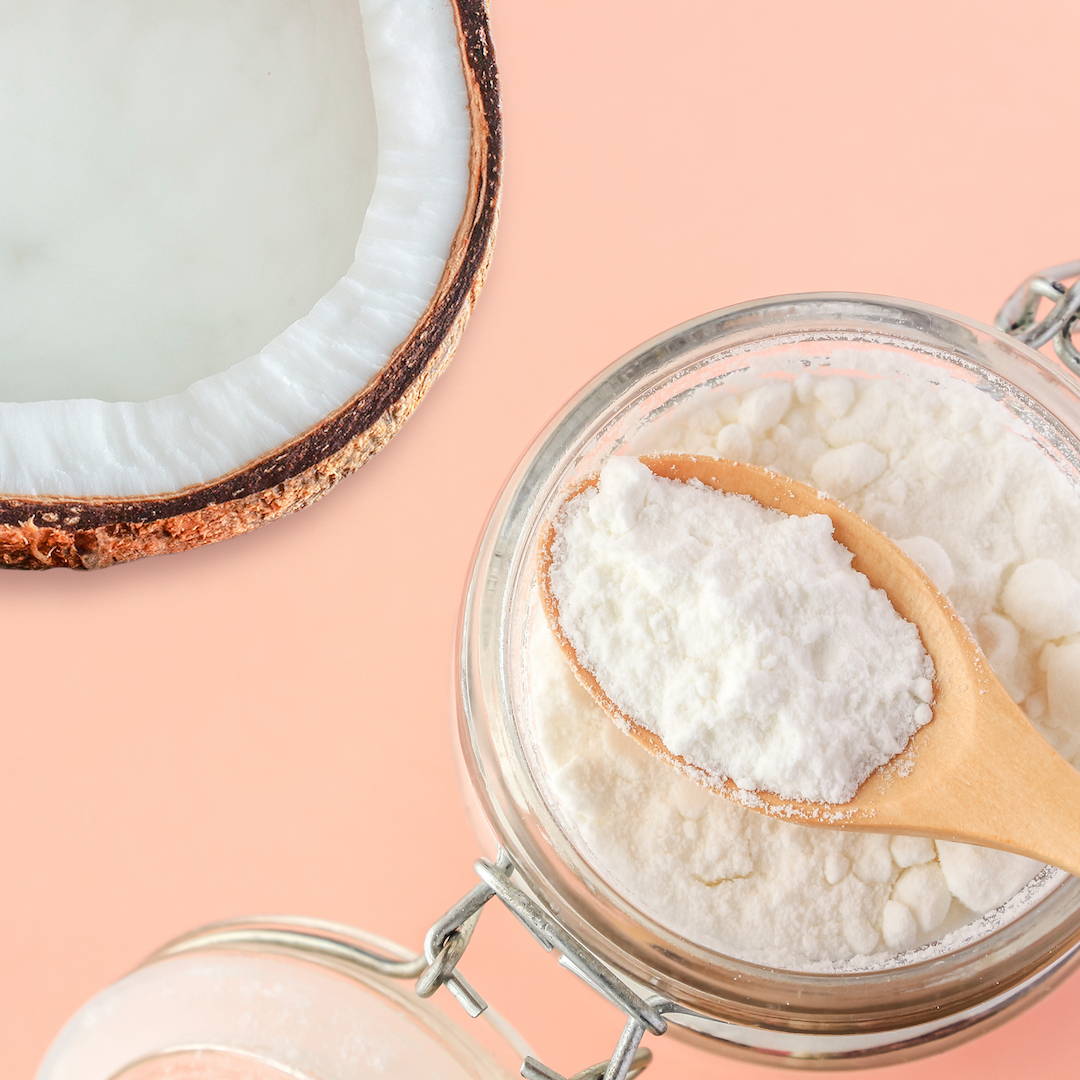 Sonoma Pacific Sea Salt: This all natural sea salt is harvested from evaporation ponds in Northern California drawn from the waters of the Pacific Ocean. It's loaded with beneficial minerals including potassium for a wonderfully detoxifying bath experience.
Exotic Coconut Milk Powder: Full of rich, skin loving natural fats, coconut milk will leave your skin feeling nourished and smooth.
Lavender Essential Oil: This beneficial essential oil is known to ease symptoms of anxiety, help you relax and help with sleep issues. You'll feel calm and stress free after bathing with this milkshake bath soak.
STEP 1 Fill your clean bath tub with several inches of warm water.
STEP 2 Using the built-in scoop, sprinkle one scoop of your Milkshake Bath Soak into the tub.
STEP 3 Sit back and relax as your bath tub fills with foaming swirls of color.
Step 4 Ease yourself in and soak for about 15-20 minutes, until your skin feels silky smooth!