---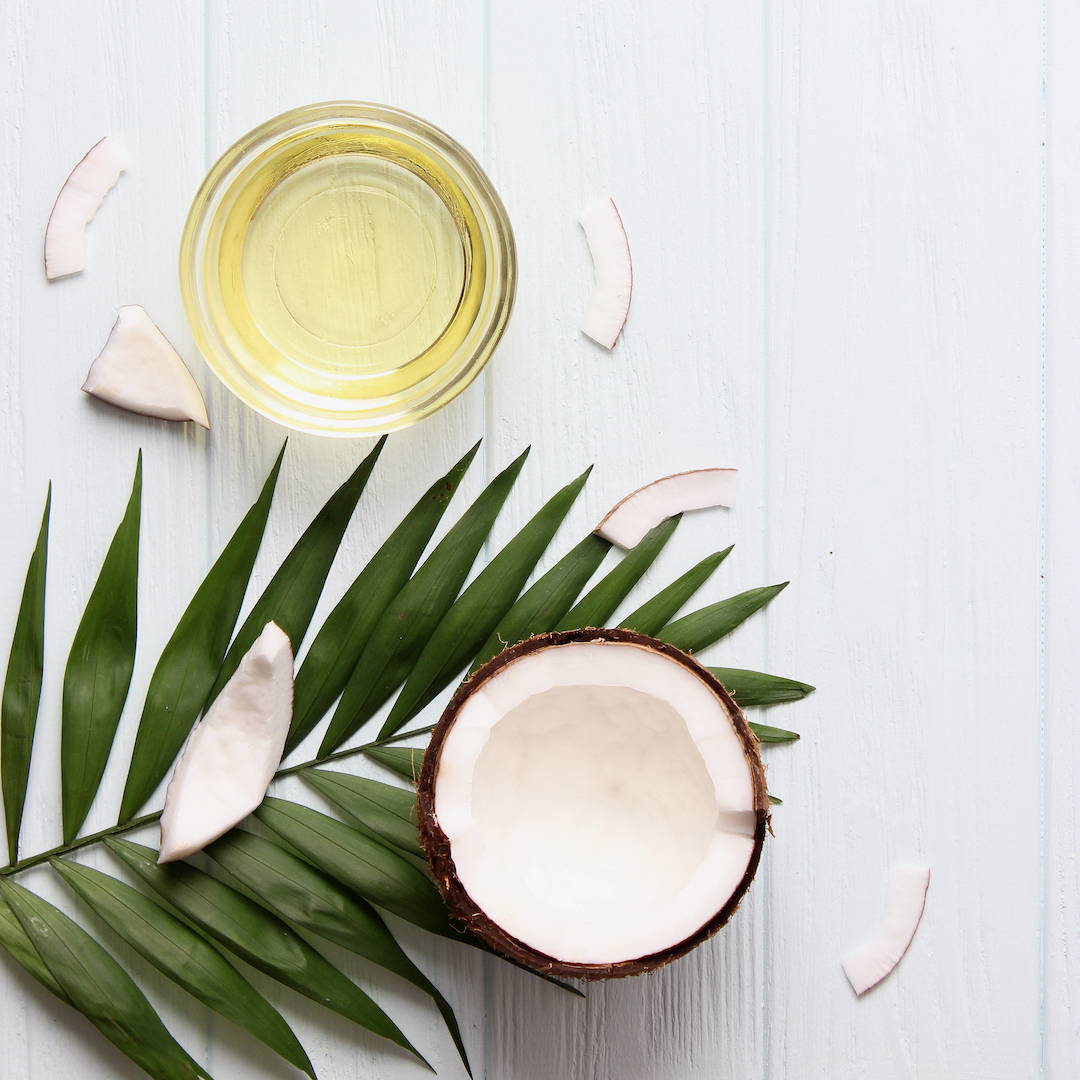 Coconut Oil: Known for it's super moisturizing properties, coconut oil also has antimicrobial properties.
Safflower Oil: Pressed from fresh safflower seeds, this oil is jam packed with antioxidant rich Vitamin E.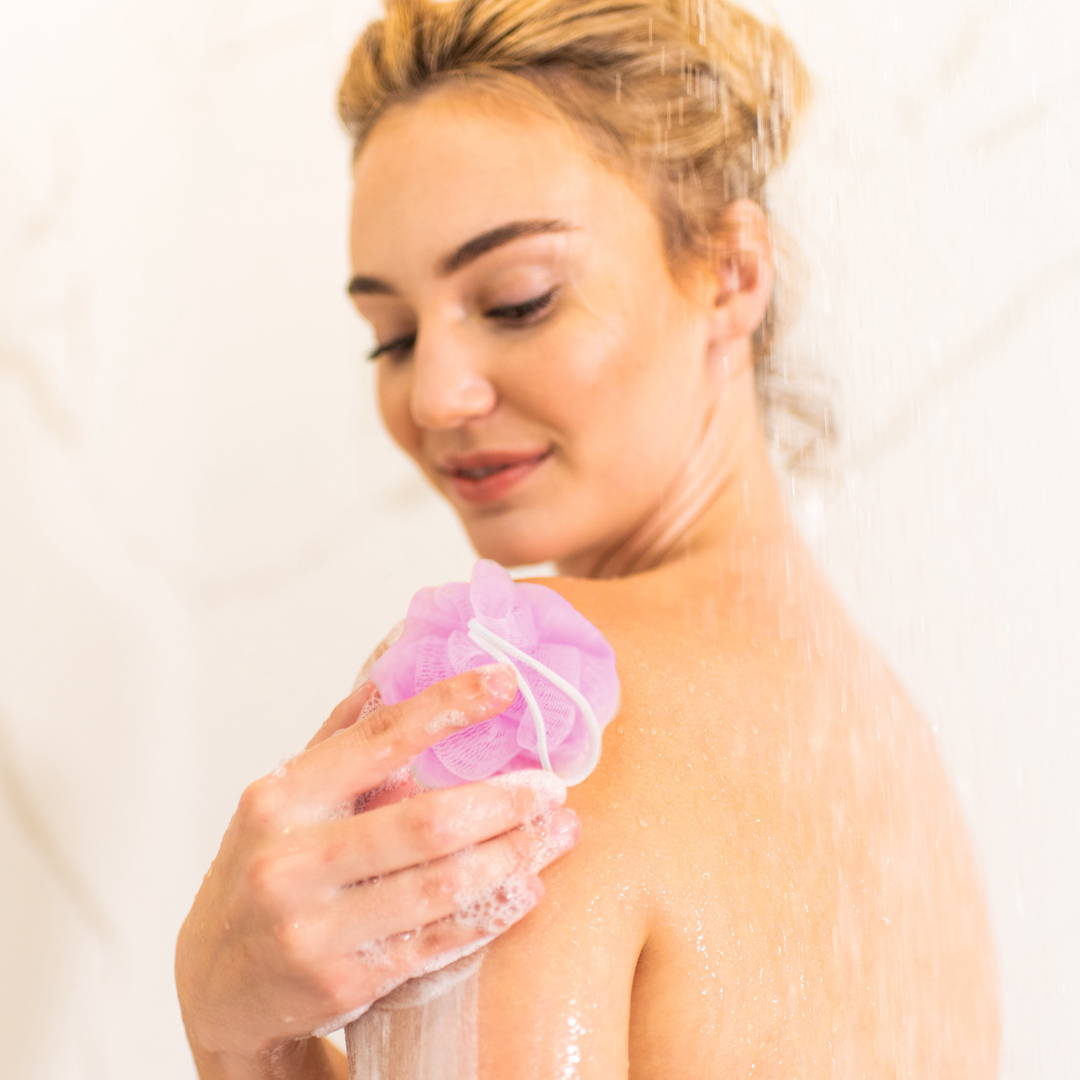 STEP 1 Rub your Loofah Soap between wet hands, creating a rich and creamy lather.
STEP 2 Use the lather from head to toe and rinse with warm water for squeaky clean skin worth raving over!
STEP 3 Keep your real loofah topper for more bath-time fun!