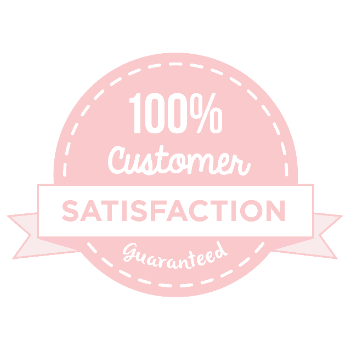 100% Customer Satisfaction Guarantee
If you don't absolutely love your Nectar treats for any reason we will happily offer a refund or replacement hassle free. Just give us a call or shoot us an email and we'll take care of you!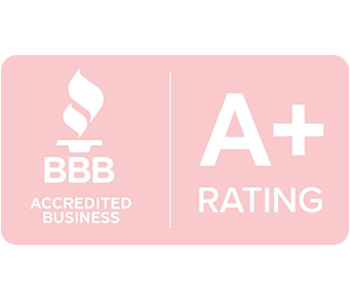 75,000+ Satisfied Customers
We have zero Better Business Bureau complaints for a reason. We create extremely high quality products and treat every customer like they're part of our happy family.
100% Handmade in the USA
Creating local jobs is a priority and every one of our treats is handmade at our facility in sunny Las Vegas, Nevada. This ensures complete control of the quality of everything we ship!
Customer Reviews
Great Customer Service
My husband and I were in Harrah's casino and noticed the items in the window. My husband who has quite a sweet tooth initially thought he was looking at desserts! The sales associate Shaun motioned for us to come into the store and began sharing with us the variety of bath and body products available. I selected some of the bath bombs and was pleasantly excited that one of the ingredients included was epsom salt. Shaun assisted my husband with selecting custom body lotions. Richard came over and assisted me with the body scrubs and body lotion. We selected several items to purchase and decided to have them shipped to our home. The best thing about sending the items to Atlanta was "no extra charge for shipping." Both Shaun and Richard provided OUTSTANDING customer service. It was a real pleasure visiting this location and we will definitely tell our friends and family visiting Harrah's to check out Nectar Bath Treats.
03/25/2019
Nectar Bath Treats
Hi Lin! Thank you so much for your kind feedback! We're thrilled that our Nectar treats caught your husband's eye, we try to make our treats look as delicious as possible . Also, we truly appreciate your compliments in regard to our lovely Richard and Shaun. We are happy that they displayed our Nectar values and ensured a wonderful Nectar Experience for you and your husband! ✨ Thank you again, Lin!