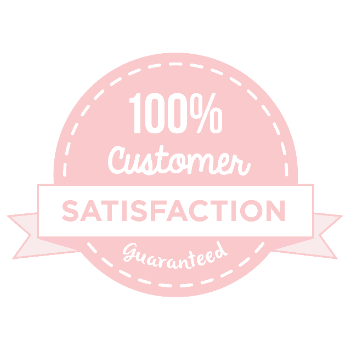 100% Customer Satisfaction Guarantee
If you don't absolutely love your Nectar treats for any reason we will happily offer a refund or replacement hassle free. Just give us a call or shoot us an email and we'll take care of you!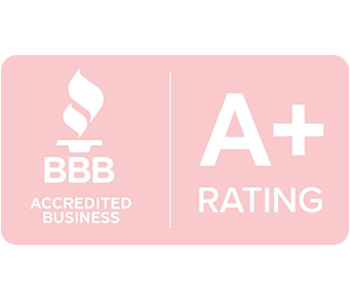 75,000+ Satisfied Customers
We have zero Better Business Bureau complaints for a reason. We create extremely high quality products and treat every customer like they're part of our happy family.
100% Handmade in the USA
Creating local jobs is a priority and every one of our treats is handmade at our facility in sunny Las Vegas, Nevada. This ensures complete control of the quality of everything we ship!
Customer Reviews
06/23/2019
Kim H.
United States
Merducks
Everyone loved them
06/24/2019
Nectar Bath Treats
Hi Kim! Thank you so much for your kind feedback regarding our Mermaid Rubber Duckys, . We truly appreciate your support and we're thrilled that everyone enjoyed them! Thank you again, Kim.