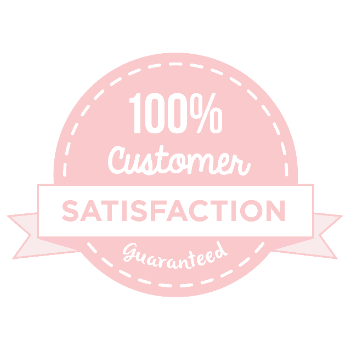 100% Customer Satisfaction Guarantee
If you don't absolutely love your Nectar treats for any reason we will happily offer a refund or replacement hassle free. Just give us a call or shoot us an email and we'll take care of you!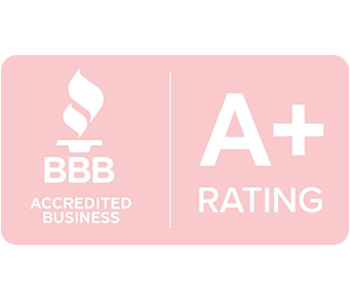 75,000+ Satisfied Customers
We have zero Better Business Bureau complaints for a reason. We create extremely high quality products and treat every customer like they're part of our happy family.
100% Handmade in the USA
Creating local jobs is a priority and every one of our treats is handmade at our facility in sunny Las Vegas, Nevada. This ensures complete control of the quality of everything we ship!
Customer Reviews
05/07/2019
lois p.
Canada
Milkshake bath product
I was in Vegas back in March and bought one of the milkshake bath products to take home for my 18 yr old daughter! I just ordered her three more for her birthday the end of May! We love it but just wished the weren't so pricey! Great product!
05/07/2019
Nectar Bath Treats
Thank you so much for your compliments, Lois! We're happy that your daughter is enjoying our relaxing and adorable, Milkshakes - plus, they make wonderful gifts, . We apologize for the pricing but, if you're signed up for our newsletters, we always have very helpful promotions going on. Hopefully, we have one for our Milkshakes soon, .
04/07/2019
Sharon R.
United States
Amazing Smell and Feel
Not only do these smell luscious, but they also make your skin feel so soft and nourished.
04/08/2019
Nectar Bath Treats
Hi Sharon! We love our Bath Soak's moisturizing characteristics and we are thrilled that you feel the same way . We plan to release even more delightful Milkshake scents for you to enjoy . Thank you so much, Sharon! ✨
02/18/2019
Shayla W.
United States
Happy
I love all of nectar bath treat products that I've ordered. Especially the milk bath soak. So kind to my skin.
02/18/2019
Nectar Bath Treats
Hi Shayla! Thank you so much for your positive feedback, we truly appreciate it! ✨ Our milkshake bath soaks are the absolute best and always leave my skin feeling silky . My favorite thing to do after I use our milkshakes is to apply one of our body scrubs!! It's seriously dreamy! Thank you again for your kind words Shayla