---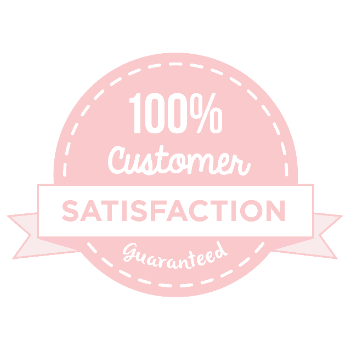 100% Customer Satisfaction Guarantee
If you don't absolutely love your Nectar treats for any reason we will happily offer a refund or replacement with no hassle. Just give us a call or shoot us an email and we'll take care of you!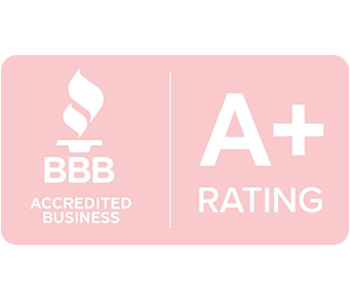 75,000+ Satisfied Customers
We have zero Better Business Bureau complaints for a reason. We create extremely high quality products and treat every customer like they're part of our happy family.
100% Handmade in the USA
Creating local jobs is a priority and every one of our treats is handmade at our facility in sunny Las Vegas, Nevada. This ensures complete control of the quality of everything we ship!
Customer Reviews
Write a Review
Ask a Question
08/31/2020
Marge B.

US
Hearts
I got this as a gift for my son for Mother's Day. Love the heart shaped. I really think they lasted longer than the basic round which was an added bonus great scent
09/19/2020
Nectar Bath Treats
Hi Marge, We're so happy to hear that you loved you Sugar Crush Foaming Bath Bombs! They are definitely one of our favorites too:heartpulse: We hope you enjoyed the rest of your treats as well!:u1F970:
08/31/2020
Nancy F.

US
Love!
Love!
09/19/2020
Nectar Bath Treats
Hi Nancy, We're so happy to hear that you enjoyed your Mom's Best Friend" Lavender Bath Bomb Gift Set :purple_heart: Thank you so much for your lovely feedback!
05/28/2020
Sheila J.

United States
It was a gift
It was a gift
06/04/2020
Nectar Bath Treats
Hi Sheila, Great gift choice! Thank you for your support