---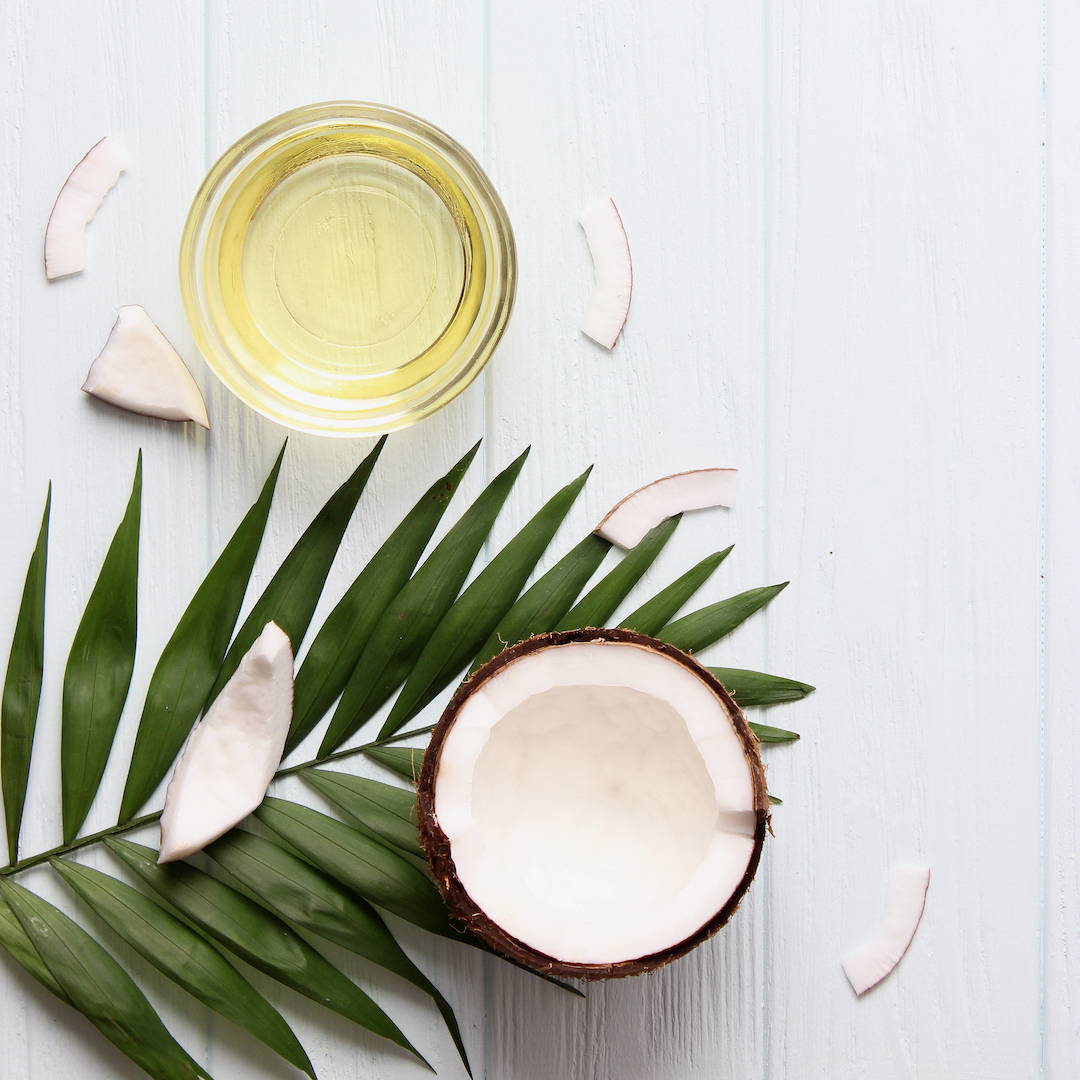 Coconut Oil: Sustainably farmed deep in the Philippines, our coconut oil is a hydration powerhouse, helping your skin retain a glowing, moisturized look you'll love.
Safflower Oil: This antioxidant rich oil is packed with beneficial vitamins and linoleic acid, which is thought to maintain the integrity of your skin. It's also non-comedogenic, so it will moisturize without clogging your pores!
STEP 1 Rub and scrub your Ice Cream Soap with a loofah, or between wet hands, creating a rich and creamy lather.
STEP 2 Use the lather from head to toe and rinse with warm water for squeaky clean skin worth raving over!