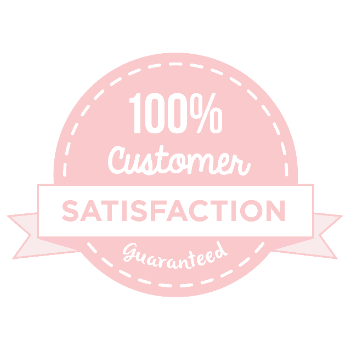 100% Customer Satisfaction Guarantee
If you don't absolutely love your Nectar treats for any reason we will happily offer a refund or replacement hassle free. Just give us a call or shoot us an email and we'll take care of you!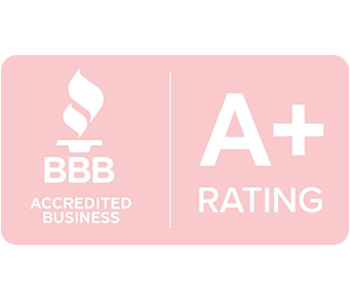 75,000+ Satisfied Customers
We have zero Better Business Bureau complaints for a reason. We create extremely high quality products and treat every customer like they're part of our happy family.
100% Handmade in the USA
Creating local jobs is a priority and every one of our treats is handmade at our facility in sunny Las Vegas, Nevada. This ensures complete control of the quality of everything we ship!
Customer Reviews
02/12/2019
Teresa S.
United States
Very Hydrating!
Order was received within a week and body butter is great! Love the new scent! Very light and not overpowering!
02/13/2019
Nectar Bath Treats
So wonderful to hear you enjoy it Teresa! We'll keep coming out with more amazing scrubs and body butters.
Amazing!
I bought mine in Vegas. I got two scrubs and the lotion. $70 for all three and I would've paid more! Winter in the North has a tendency to dry your skin more, and this product softens my skin so much! I recommend this every time I hear someone say they have dry skin. Checking out the website to see what I can order next. Buy this… You won't be disappointed. I promise!
01/30/2019
Nectar Bath Treats
Kathy that's so wonderful to hear! Thank you so much for your support and we're so happy you enjoyed your treats! You'll really love the bubble scoops, milkshakes and our most popular of all our relaxing bath bombs