"压力橡皮擦"铅笔浴炸弹
使用我们的新型"压力橡皮擦"浴缸炸弹,为学校的生活增添快乐和幸福!✏️
这些可爱的手绘(天然云母着色)浴炸弹看起来就像#2铅笔一样,可以轻松消除一天的压力! 🛁
随着现在全国各地的学校开张,老师们无私地将自己置于危险之中,为什么不给这些舒缓的浴弹之一以减轻压力呢? 👩‍🏫
每个3.5盎司的炸弹都散发着我们流行的新蔓越莓梨贝里尼香气,散发着淡淡的芬芳,滋养着一阵滋味!
每个嘶嘶声的压力橡皮擦浴炸弹装有:
泻盐: 每个豪华的浴缸炸弹都装有这些减压晶体,非常适合一个轻松的夜晚。
高岭土: 这种来自中国高岭山的排毒,舒缓的黏土,对于美丽的皮肤来说,是一种强大的动力。它不仅在吸收皮肤上多余的油脂方面令人难以置信,而且还是一种毛孔清洁机器!
甜杏仁油: 富含维生素E,A,有益脂肪酸,蛋白质,钾和锌,甜杏仁油是抗氧化剂的梦想!它非常适合您的皮肤,因为它有助于防止珍贵的胶原蛋白变质,使皮肤保持健康,紧致和光滑。
这种令人难以置信的香气也可以在我们的 泡泡熊迷你肥皂.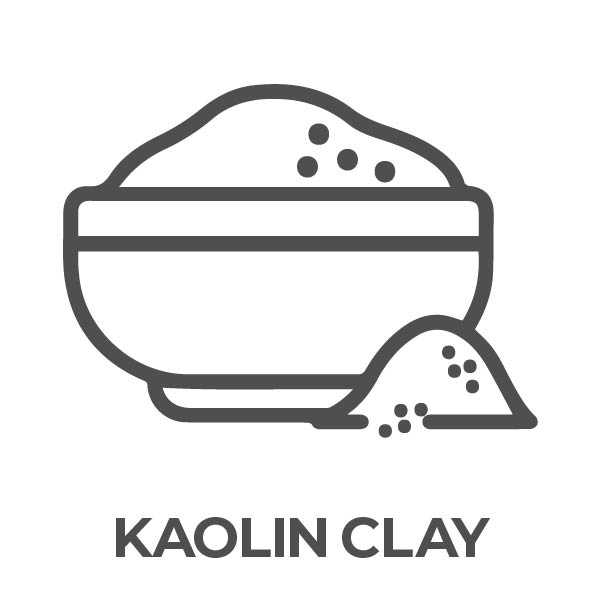 Nourishing oil for all skin types
Place bath bomb into warm water and enjoy the relaxing experience of a fun, fragrant bath!
Cranberry Pear Bellini
Smells like a refreshing blend of sweet berry and crisp pear

Caution: For external use only. Discontinue use if irritation occurs. Do not eat.
Sodium Bicarbonate, Citric Acid, Magnesium Sulfate, Parfum (Fragrance), Aqua (Water), Kaolin, Polysorbate 80, Prunus Dulcis (Album) Oil, Fluorphlogopite, Mica, Titanium Dioxide, Titanium Oxide, Iron Oxide, Tin Dioxide