CREAMY, HYDRATING & DETOXIFYING
我的傢伙奶昔沐浴
誰說男人不能享受花蜜的好處?全新的"我的傢伙"奶昔沐浴液可為您的男人帶來放鬆身心,滋養肌膚的沐浴體驗! 🛁
浸泡所有天然椰子粉,保濕椰子油並為索諾瑪太平洋海鹽排毒,可以使他的皮膚保持清潔和保濕。
他會喜歡男性化的" Very Sexy"香水組合,因此讓他沐浴在水里,享受您男人新的柔軟,光滑的皮膚!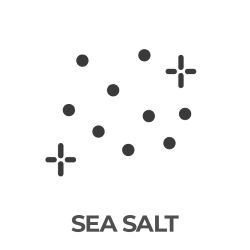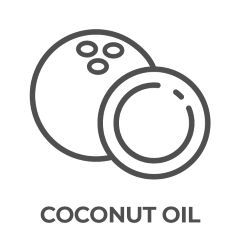 For bath: Sprinkle into your bathtub and enjoy the colorful swirls of milky moisturizing bath soak.
For the shower: Sprinkle into your hand, add water, and scrub the silky smooth mixture in. Rise with water.
My Guy
Smells like spicy, warm tobacco hints with green citrus undertones

Caution: Do not eat. Use only as directed. Excessive use or prolonged exposure may cause irritation to skin and urinary tract. Discontinue use if rash, redness or itching occurs. Consult your physician if irritation persists. Keep out of reach of children except under adult supervision. This product contains colorants which can cling to dirt and oil residue. Always clean your tub before and directly after use to avoid the possibility of staining.
Sodium Bicarbonate, Cocos Nucifera (Coconut) Fruit Powder, Sodium Lauryl Sulfoacetate, Citric Acid, Sea Salt, Parfum (Fragrance), Maltodextrin, Cocos Nucifera (Coconut) Oil, Charcoal Powder, Mica, Titanium Dioxide, Iron Oxide ++