---
---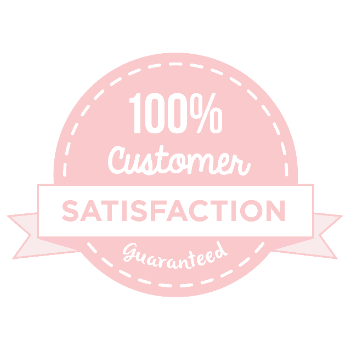 100% Customer Satisfaction Guarantee
If you don't absolutely love your Nectar treats for any reason we will happily offer a refund or replacement hassle free. Just give us a call or shoot us an email and we'll take care of you!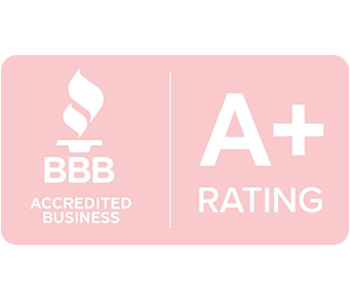 75,000+ Satisfied Customers
We have zero Better Business Bureau complaints for a reason. We create extremely high quality products and treat every customer like they're part of our happy family.
100% Handmade in the USA
Creating local jobs is a priority and every one of our treats is handmade at our facility in sunny Las Vegas, Nevada. This ensures complete control of the quality of everything we ship!
Customer Reviews
Fun~yummy- super moisturizing!
We were in Vegas and this door was open inside the miracle mile mall. Just like any other girl I do like my bath treats. So the store was fun and cute and appealing employees and staff are friendly nice and helpful. I left with a lot of goodies and I can't wait to reorder. Honestly my favorite is the soaps attached to the poofs- so moisturizing and great lather. So really really really like the follow up body lotion body cream too ....... lifetime customer here!
04/22/2019
Nectar Bath Treats
Hi Ginny! We're thrilled that you found our store while visiting Las Vegas, . I'm happy that you had a lovely Nectar Experience and that you enjoyed the environment in our store, ✨. We are ecstatic when we notice our customers smiling throughout their visit . Please feel free to keep us updated on all of your Nectar Favorites! Thank you so much for your wonderful feedback, Ginny!