You know that amazing feeling…you drop a bath bomb into a cool or warm bath, settle in, and all the stress of your day just melts away? As you relax, the soak helps release all that tension and soothes your tired muscles and aches, and it's just what you need. But what's the secret to a bath bomb perfection? As with most of our amazing self care sweetness it starts with incredible natural ingredients, and in this case Kaolin Clay and Epsom Salt are the two MVPs that help make our bath bombs so great. So, let's kick back, relax, and take a deeper dive into these soothing superstars from Mother Nature.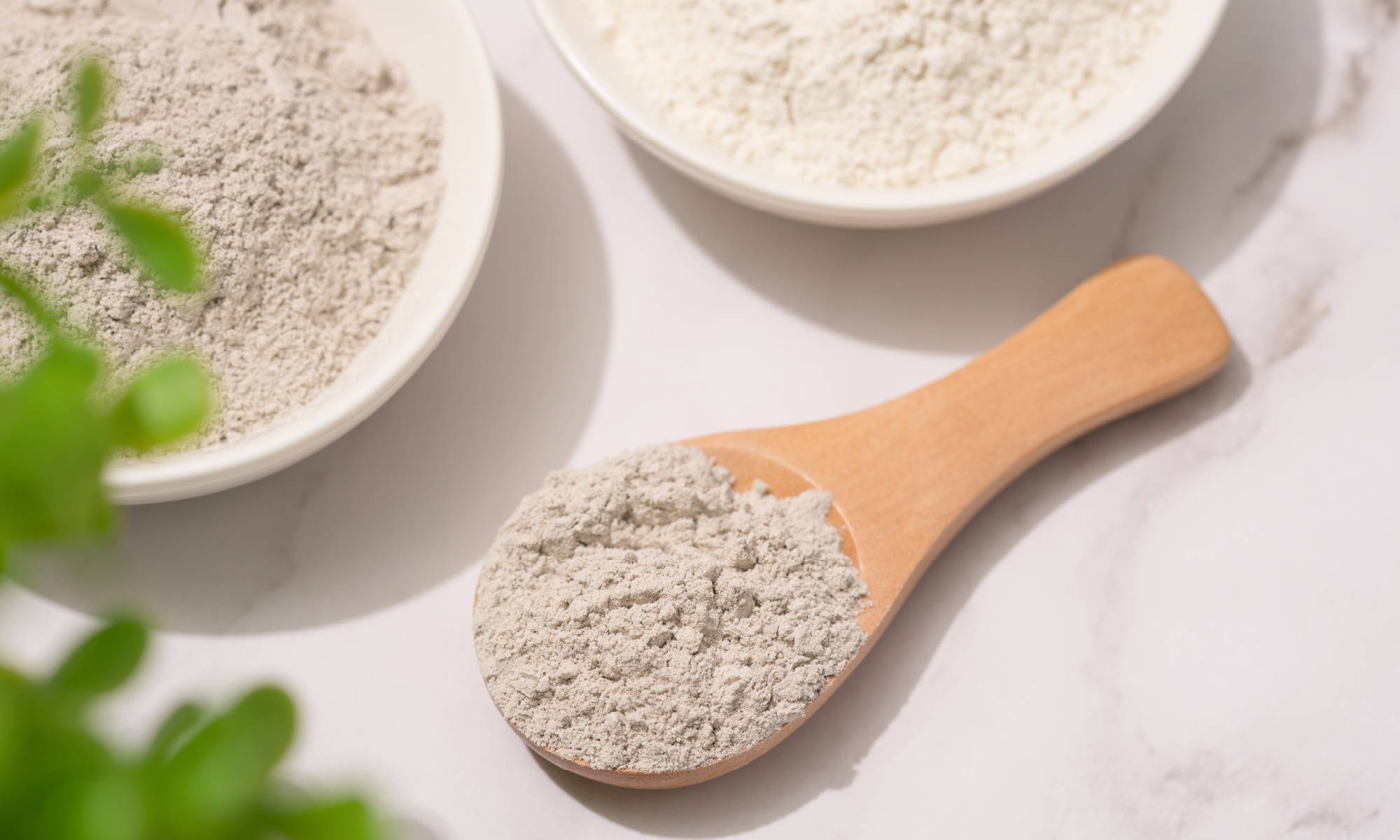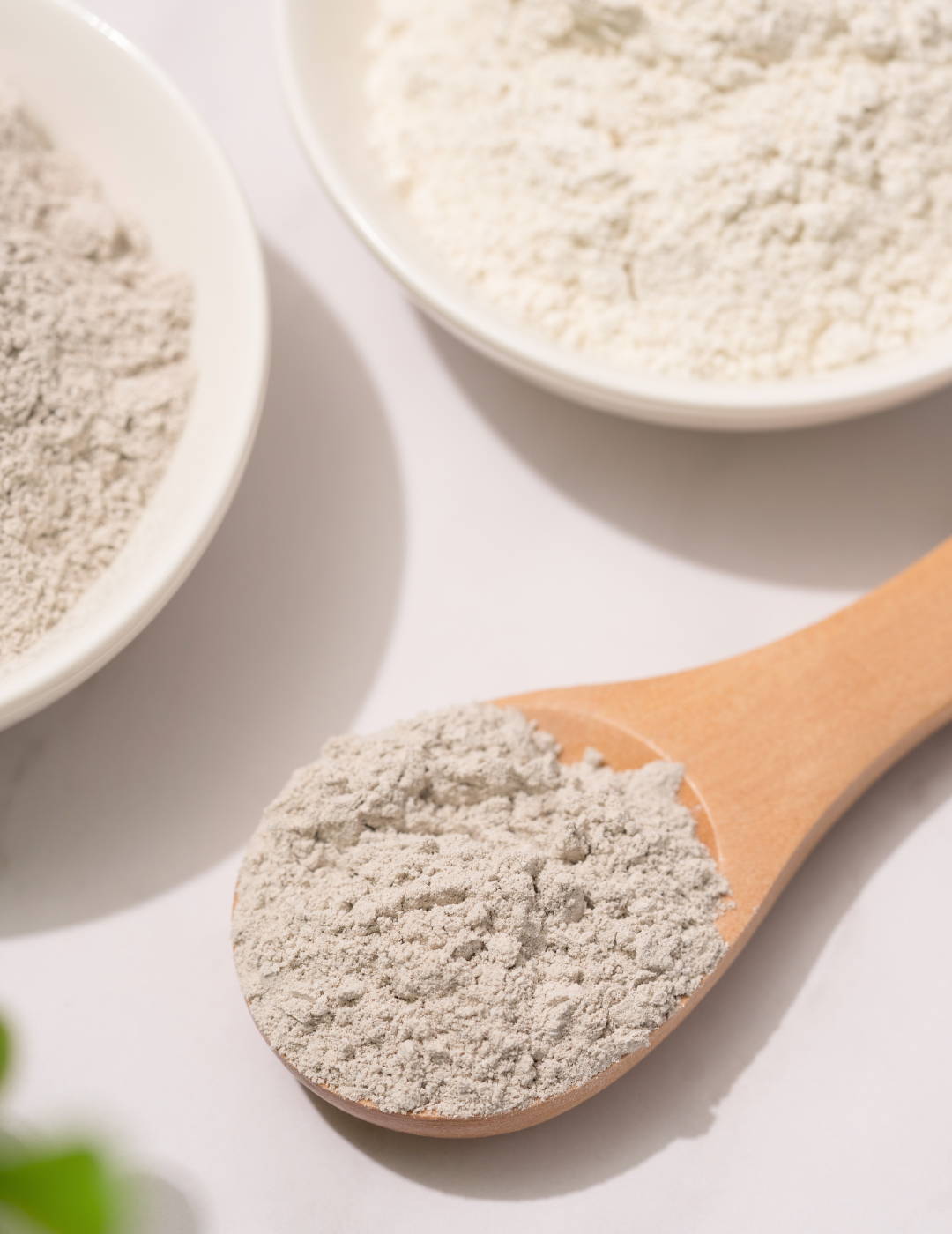 Kaolin Clay
Kaolin Clay is naturally-occurring, mineral-rich clay that has amazing skin-care properties. It absorbs oil and gently exfoliates dry cells from the skin's surface making it both a gentle and effective cleanser. It's also great at drawing out impurities and toxins while removing dirt and grime while still being kind to your skin. When we combine it with nourishing essential oils it serves as the perfect foundation for our soothing bath bombs and helps create a soak that will leave your skin feeling soft, clean, smooth, and refreshed.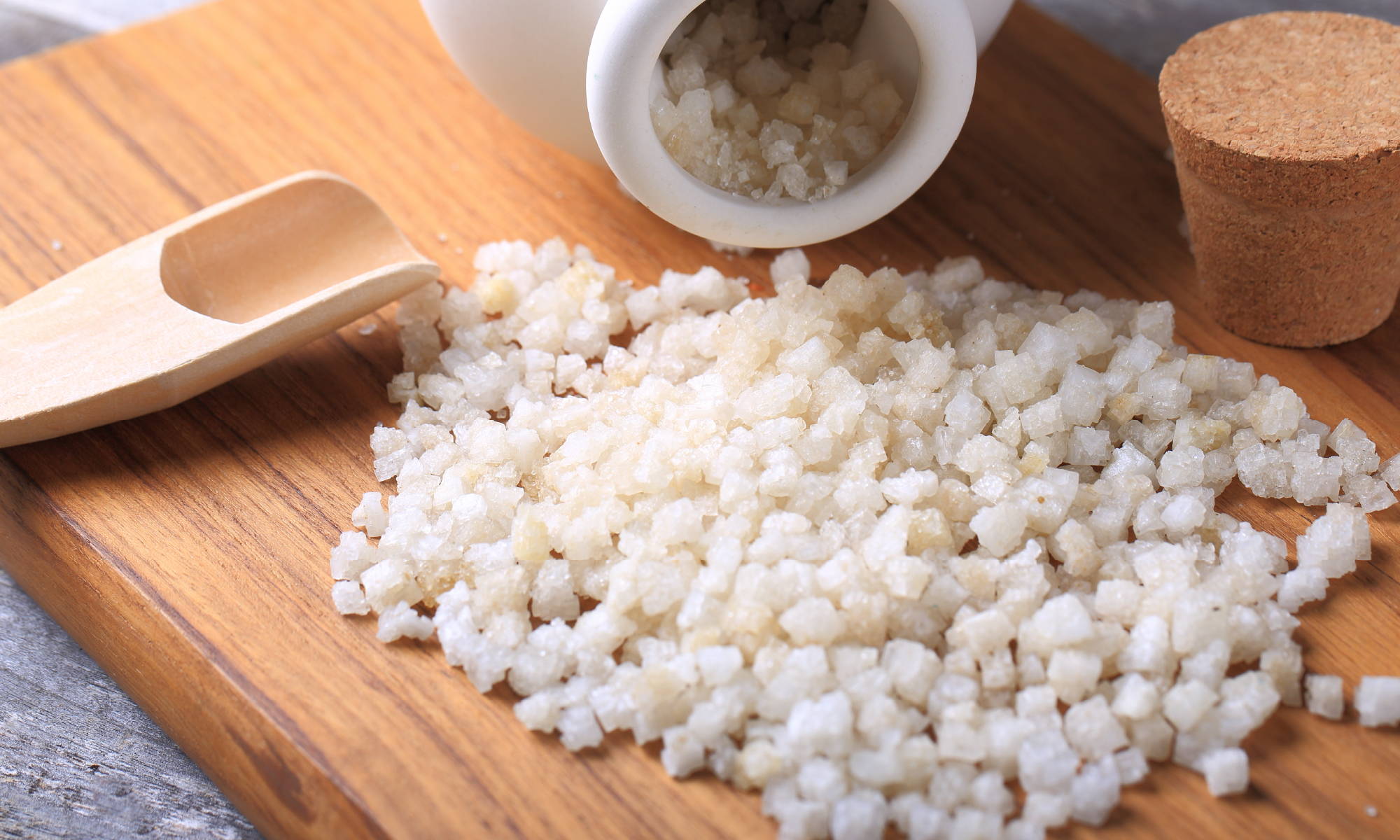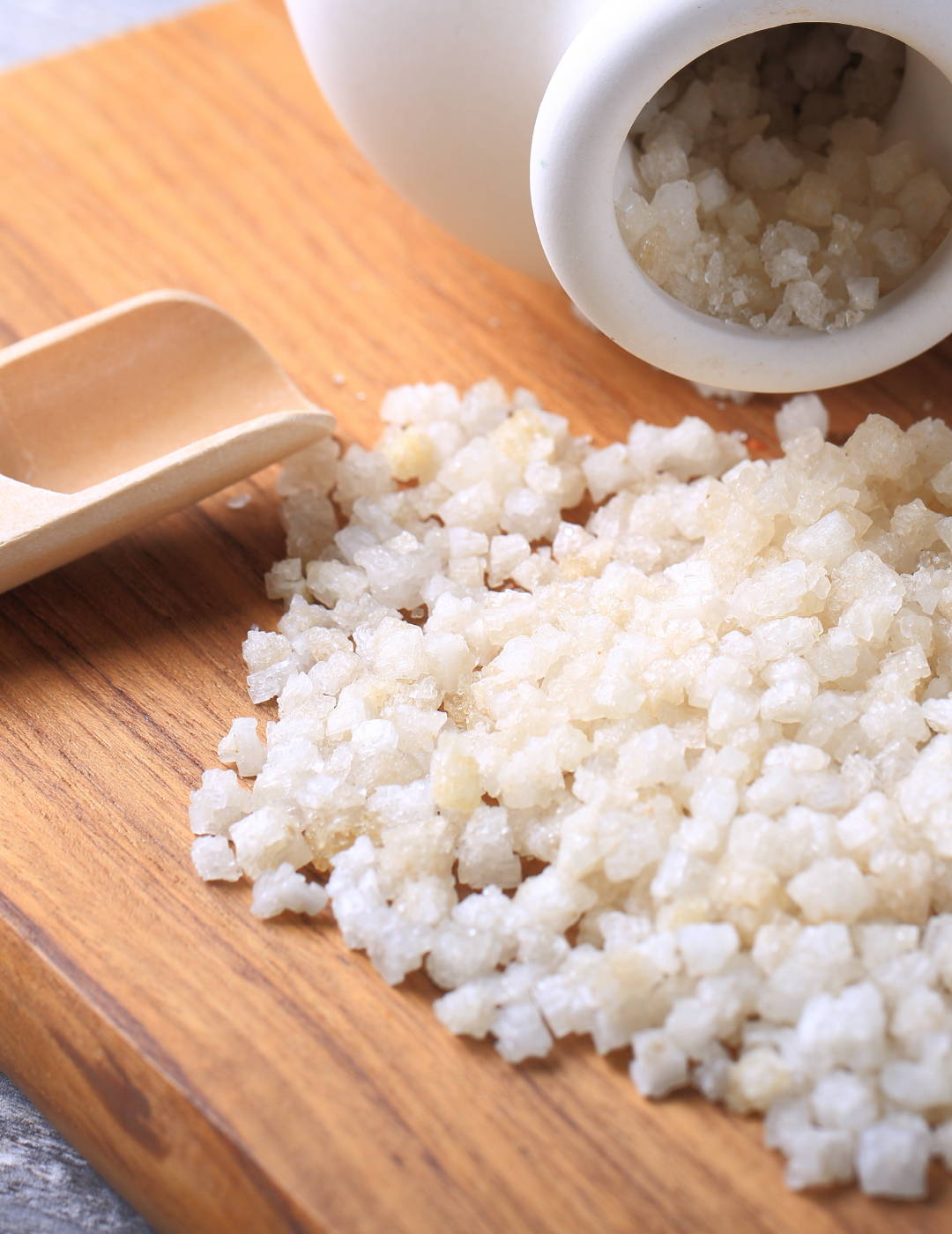 Epsom Salt
Epsom salt has been a go-to home remedy for ages, and while it may look like "salt" it's definitely not what you want to be seasoning your steak with. It's actually a naturally-occurring mineral made of magnesium, sulfur and oxygen and has a similar chemical structure as common table salt, which is why it was originally named "salt". Its health benefits are numerous and there's probably a good chance you've added it to a bath on its own to help soothe tired muscles and aches. The key benefits bestie in epsom salt is magnesium, which can help with everything from muscle soreness to stress relief and can promote general calming and relaxation.
At Nectar we handcraft all of our bath and body treats with care and passion. Our process starts with sourcing the finest natural, vegan, and cruelty-free ingredients and putting them to work to create an amazing routine and self-care essentials just for you. We always say "it's what's inside that counts" and we mean it! Kaolin Clay and Epsom Salt are just two of many amazing ingredients we use and we're constantly searching to find the best and most nourishing formulations to elevate every product we create. So, next time you're enjoying a soothing soak or just taking part in your regular beauty routine, that's Mother Nature hard at work behind the scenes helping to make you feel and look your absolute best.